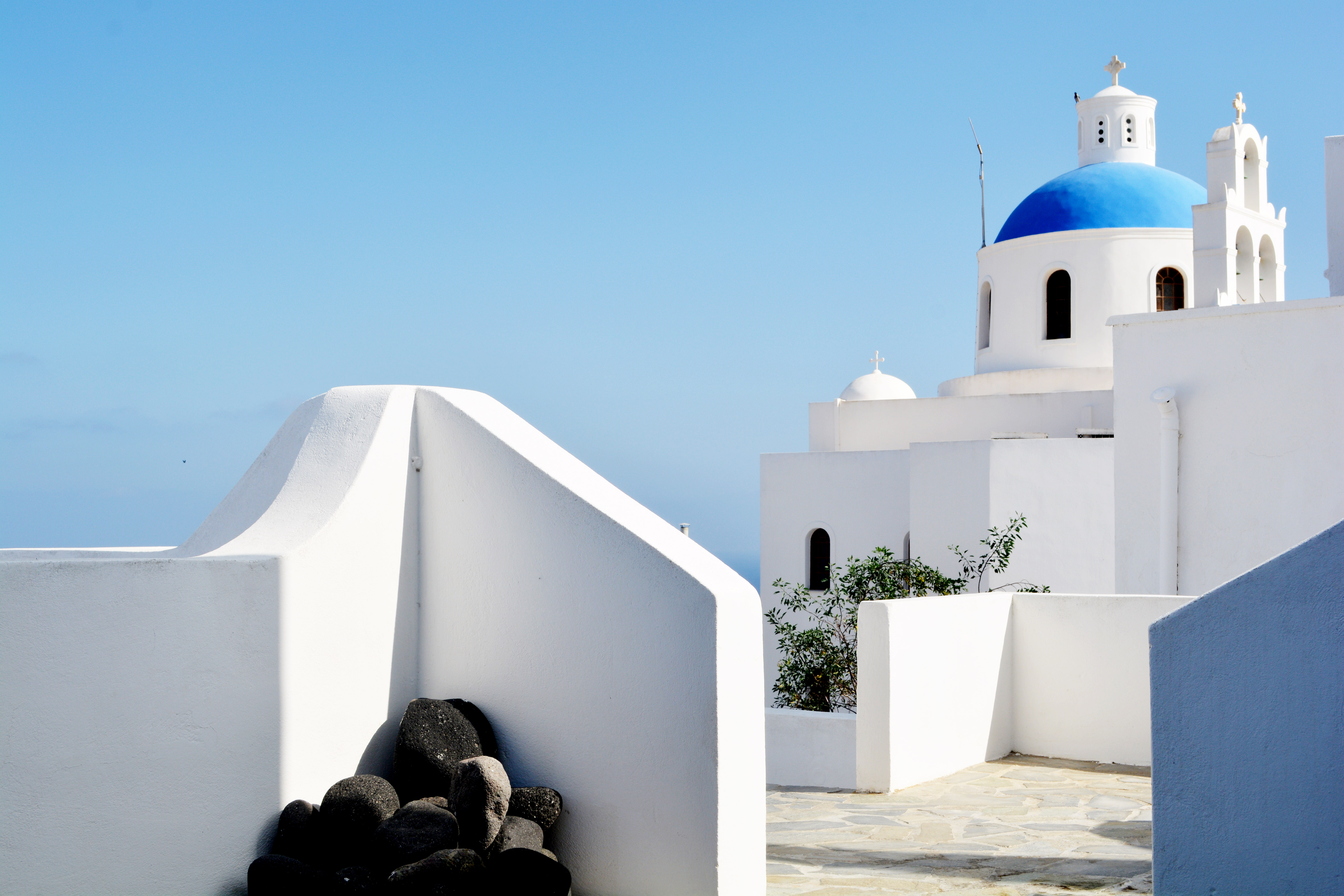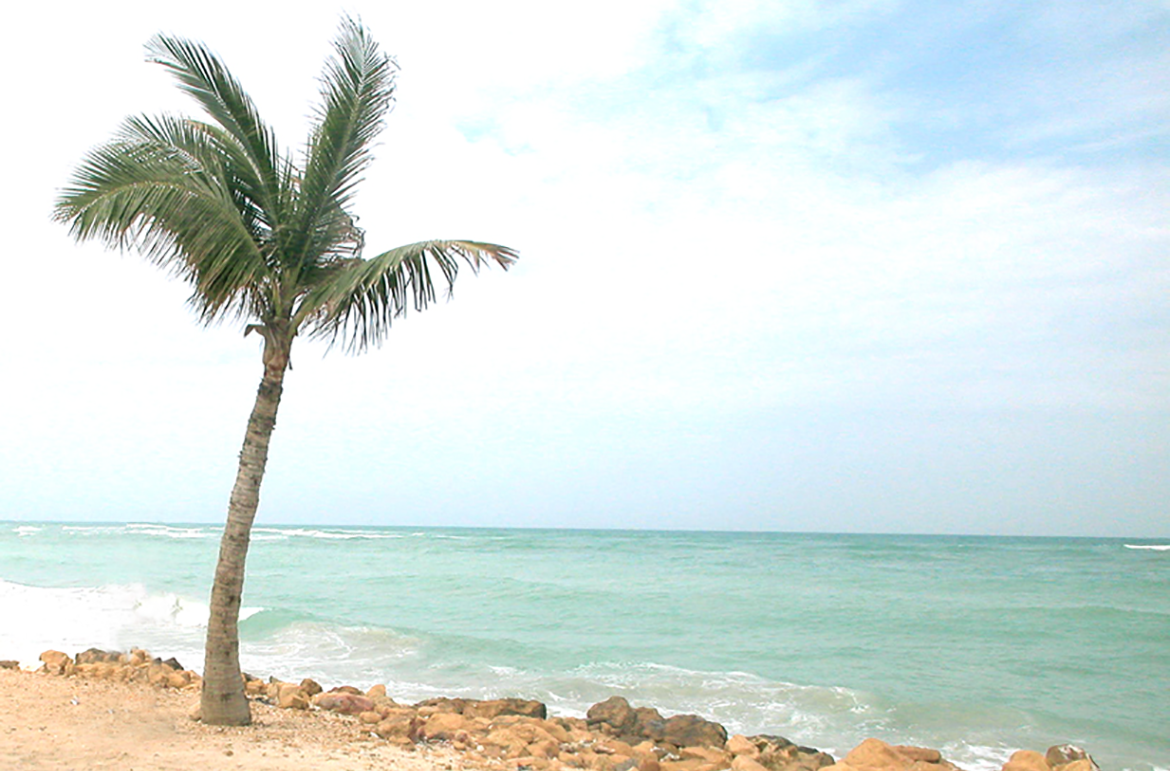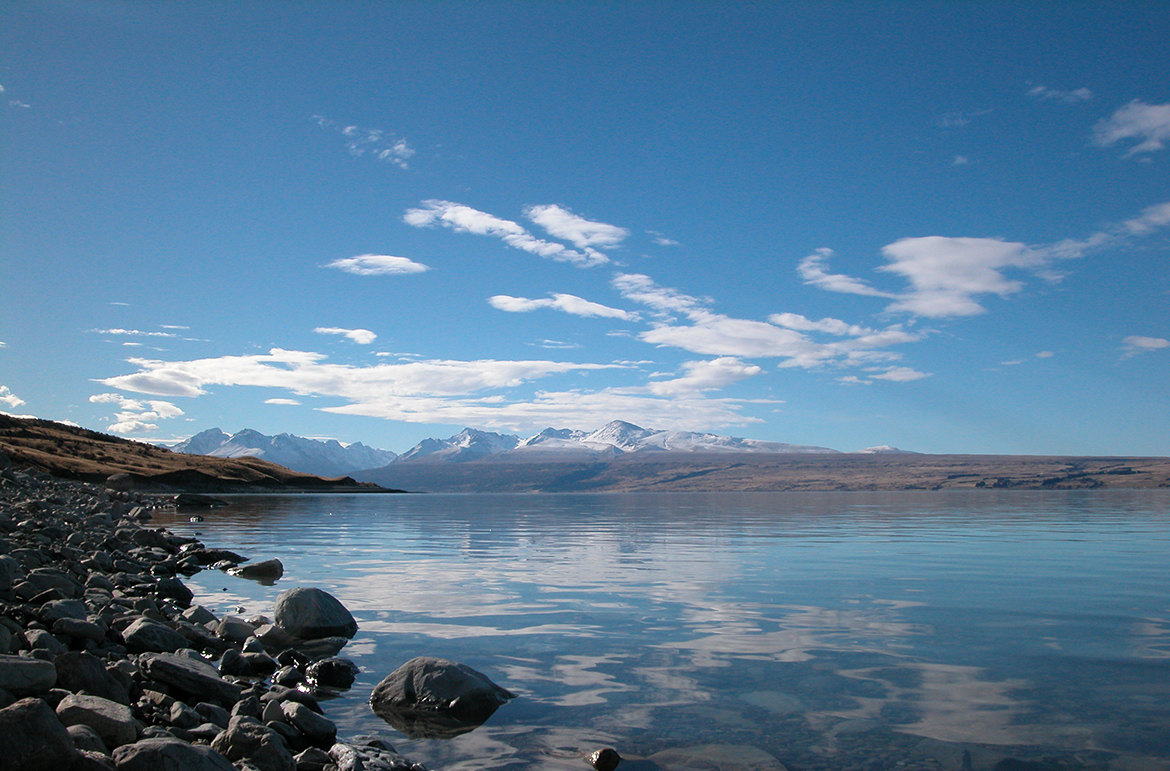 My husband and I love adventure,
and enjoy exploring roads less traveled.
Whether it's camping in the Outback
or soaking in the sun in an over the water bungalow,
we have suggestions from around the globe…
We hope you enjoy our suggestions!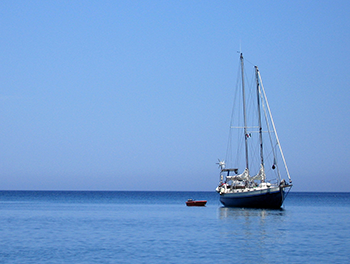 Sailing the BVIs is one of the most beautiful trips in the world. There are plenty of places to explore, and the scenery is breathtaking. Whether it's an active or relaxing vacation, the BVIs await.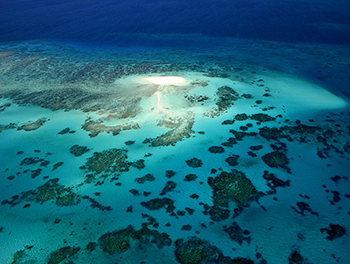 The largest Barrier Reef in the world is a place of awe and wonder. Australia is one of the best countries in the world, and the reef is a place to place on the bucket list!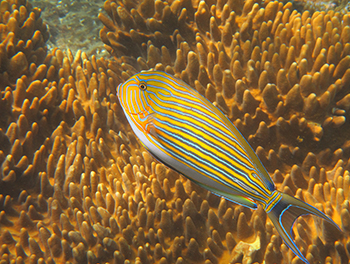 Belize is an amazing country made for the adventurer in heart. Whether you are looking for hiking to waterfalls or lying on a beach, Belize has it all.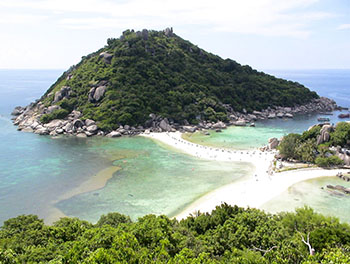 Thailand is a country where you will want to visit more than once.  The people, the land, the food, the entire experience is amazing. If you want relaxing and quiet, this is for you.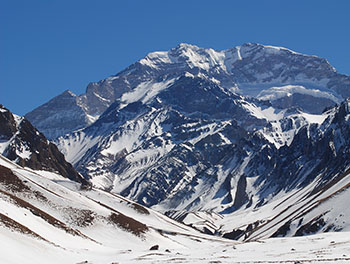 Mendoza is a mecca for Foodies & Wine Lovers. Your visits to vineyards are sometimes intimate with the owners, and each and every tasting is fun with some of the most delicious food in the world.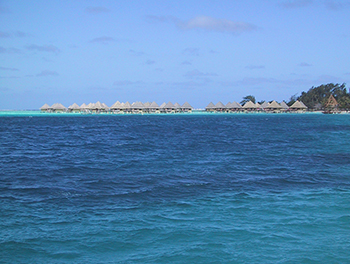 Over the Water Bungalows is one of the most amazing experiences, and the French Polynesian Islands is the place to go. Moorea is not as commercialized as Bora Bora, which makes it a perfect romantic getaway.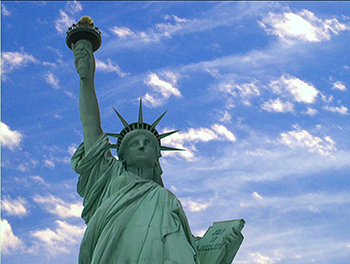 One of the best cities in the world!  It's constantly changing and it's a place to explore boutique shops, and some of the best food and drinks on the planet. We lived here for 3 years, and love to share our favorite spots.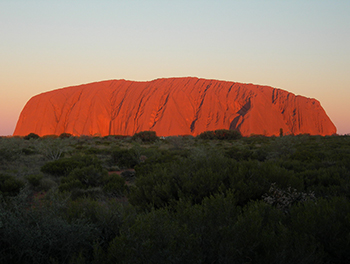 Huge desert in the middle of Australia is vast, and could be explored for years. This remains our top travel experience of our lifetime. If you're looking for a secluded vacation in the middle of nowhere, it doesn't get any better.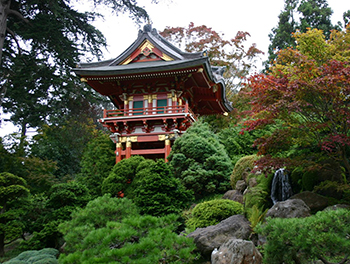 One of the most amazing cities in the world awaits you full of exciting fashion, shopping, food…and some of the most gracious people in the world. Experiences range from fast paced to serene adventures all in one city.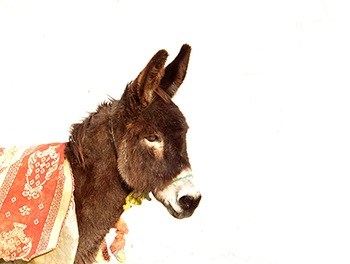 A quaint, charming little village with no cars, and donkeys as the mode of transportation.  They just got electricity and phones recently, so you feel like you've gone back to a more simple, quiet time.  It's rugged, but peaceful.