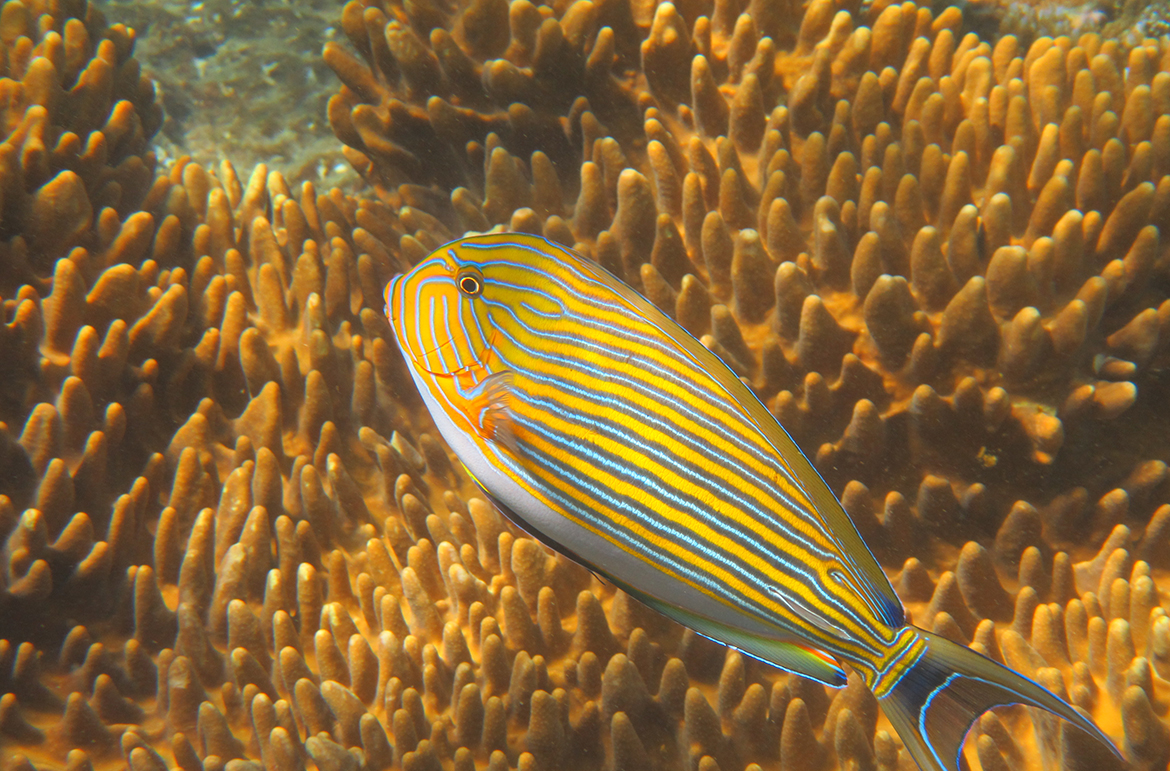 My husband and I spent a few weeks in this charming, quaint village in Belize.
Hopkins was a perfect launching point
for being able to fish, snorkel the reef and hike.
Belize is a mecca for those who want adventure!
Most Stunning Sight:  Glovers Reef is the second largest reef in the world, with some of the most stunning turquoise waters on the planet.  It's truly spectacular.
Best Place to see and hear howling monkeys:   Cockscomb Basin Wildlife Sanctuary has some of the best hiking in the area, and hearing and seeing howling monkeys is a highlight.
Most Challenging Hike:  Antelope Falls in the Mayflower Bocawina National Park is intense and worth every step with the gorgeous Antelope Falls at the end of the trail. Wild Fig Restaurant in the park is a perfect reward after your hike. I still dream about those Fish Tacos!
Things to Do: Sailing. Snorkeling. Scuba Diving. Hiking. Fishing.
Tips & Tricks: Buy provisions at the airport and near airport for the cheapest alcohol and best selections of groceries. Sand Fleas can be an issue, come prepared. This place is rugged, so if you are looking for a 5 star resort, stay at the Victoria House in the Ambergris Caye or any of the private islands. Or split up the trip for a perfect taste of both!