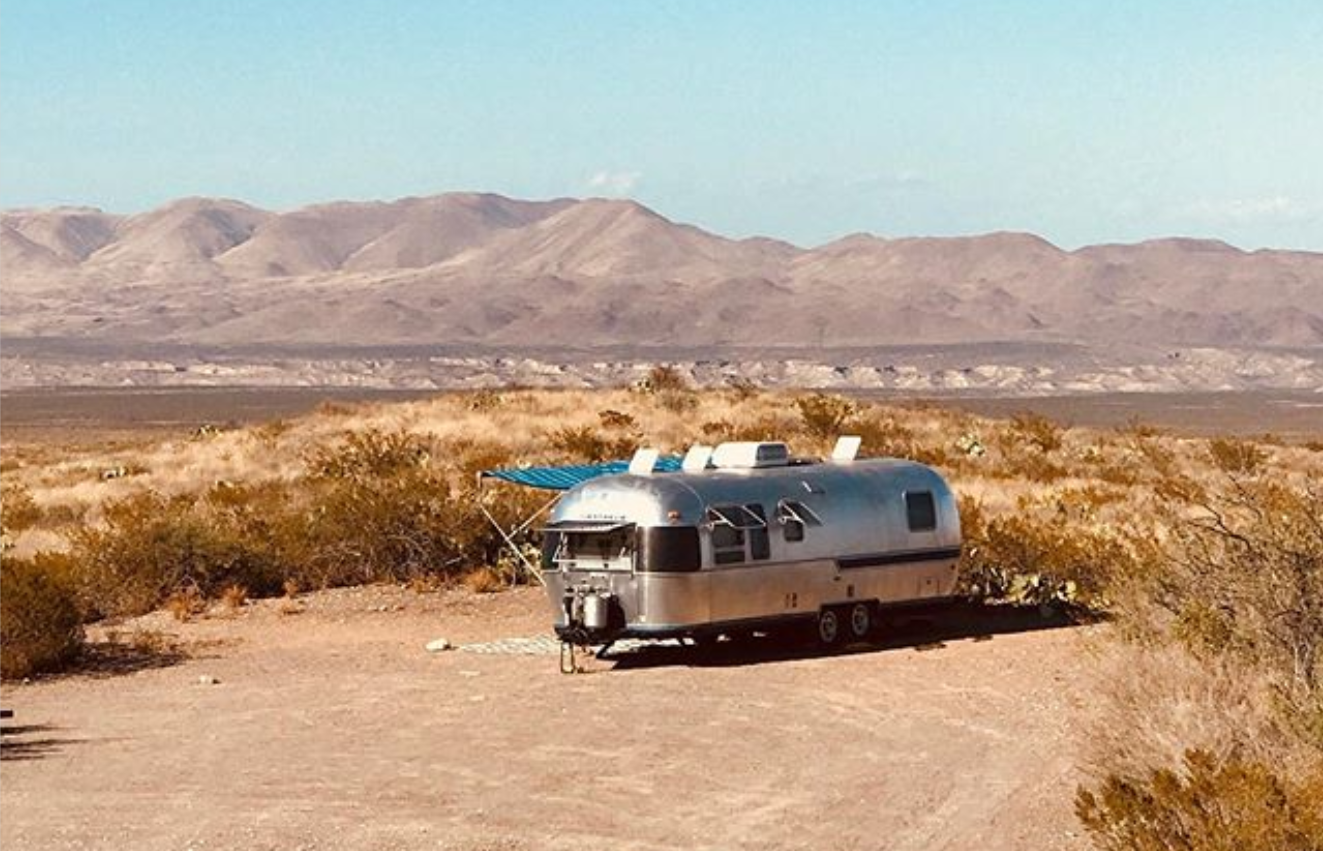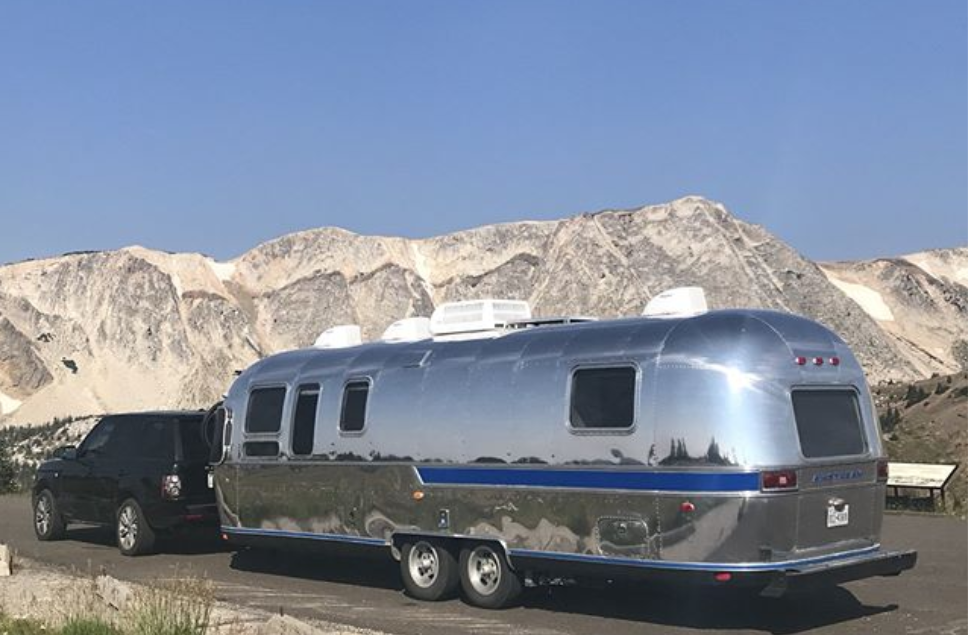 Buying Sierra, our Airstream, has been one of the biggest lifestyle changes in our lives!
We've been blessed to see so many amazing sights, and meet gorgeous people along the way.  Just like the rest of our life, we've learned a lot along the way.
I truly started this blog to help others along the way, and I hope this is no exception.  I'm starting with the simple packing list and you can shop this list via Amazon!!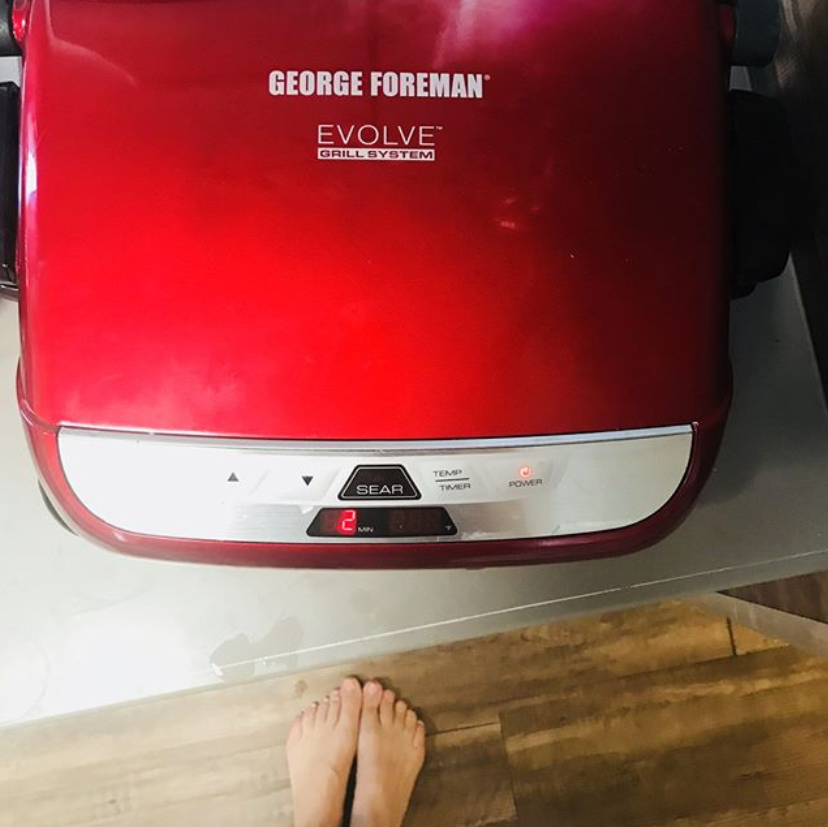 KITCHEN
Coffee Mugs, Cutlery, Plates, Cups
Bottle/Can opener, Wooden Spoon, Spatula
Cutting Board, Knives
Over the Sink, Collapsible Dryer, Dish Towels
Scrubber, Dish Soap, Trash bags, Ziploc, Tin Foil
Dutch Oven, Frying Pan
Hand Mixer, Measuring Cups/Spoons
*If you have room, the George Foreman EVOLVE is amazing!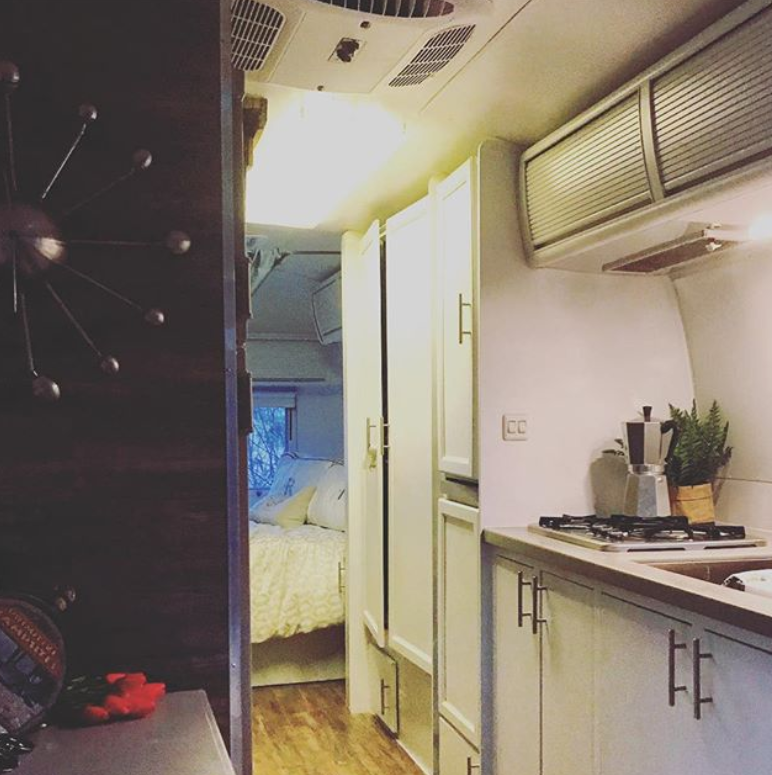 BATH & BED
Bamboo Bath Mat
Shower Curtain
2 sets of Bath Towels, Hand Towels
Toilet paper (septic safe)
Shampoo, Hair Dryer, Brush, Makeup
2 sets of Sheets, Pillows and Pillowcases
Comforter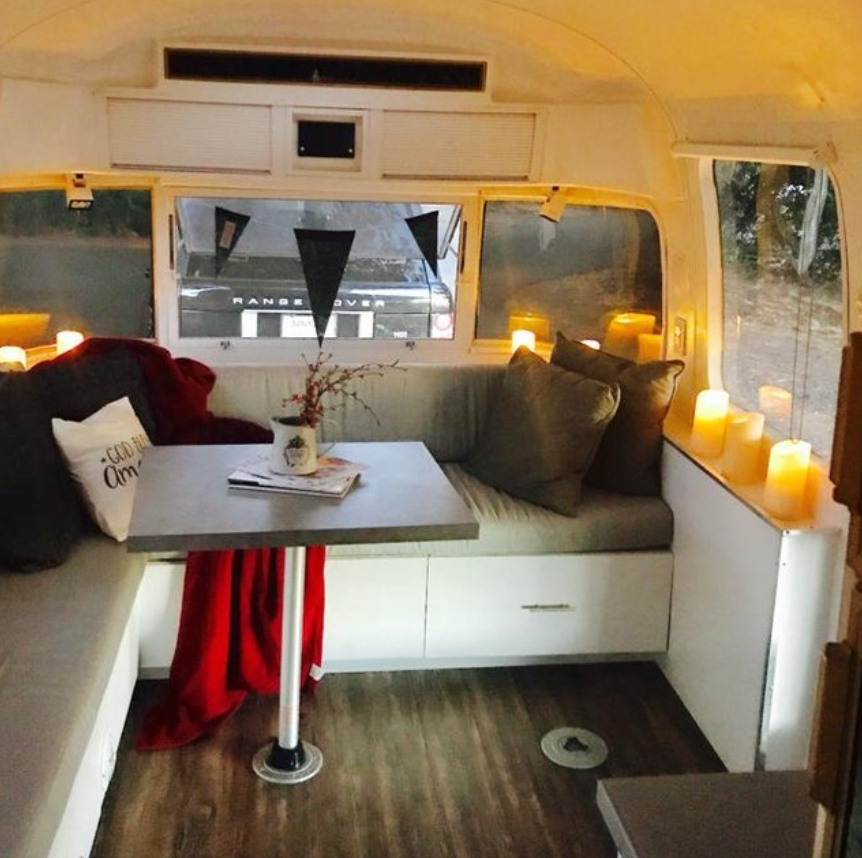 LIVING ROOM
Plants & pitcher vase
Magazines
Battery Run Candles (especially for Dry Camping)
Pillows
Blanket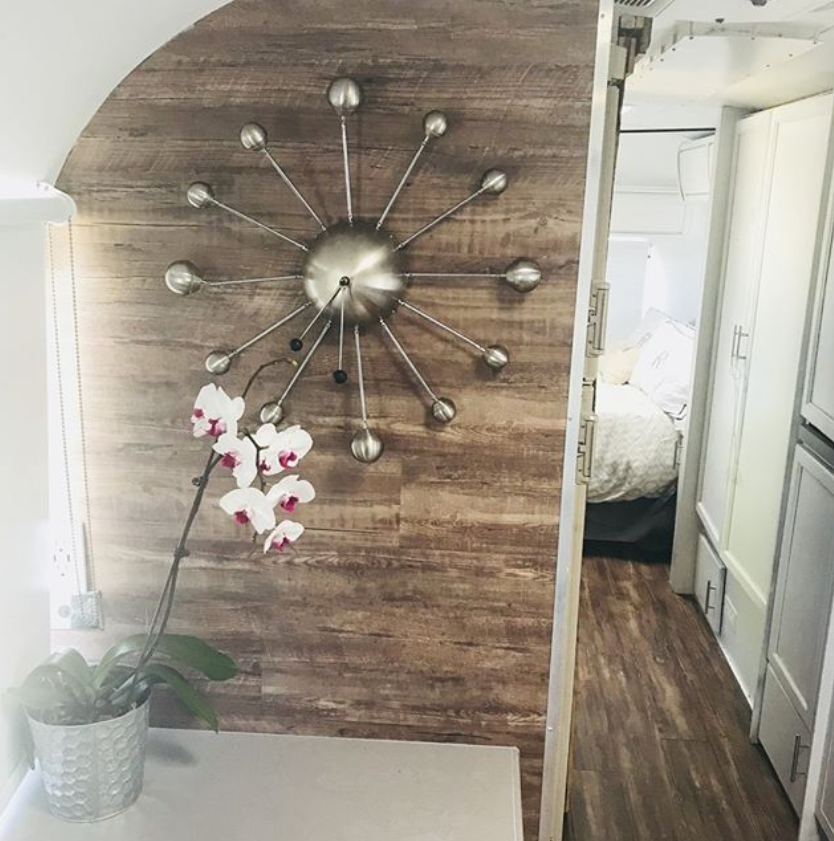 MISC
Live Plants
Non Fragile Plant Holders
Clocks or other fun decorations
Scissors
Duct Tape
First Aid Kit
Paper & Pens
Batteries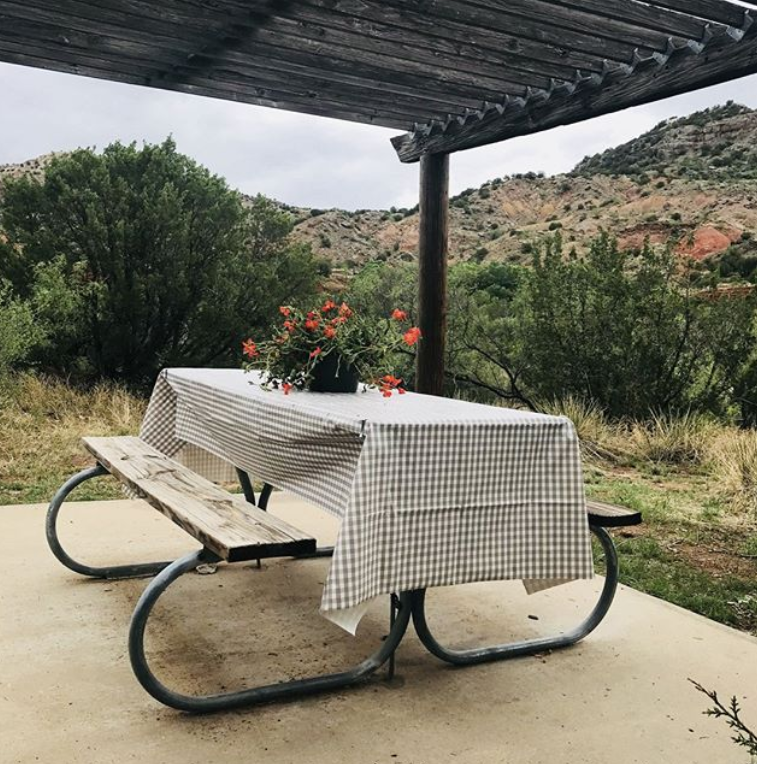 OUTDOOR LIVING
Picnic Table Cover & Holder
Patio Rug & StakesPatio rug stakes
Flashlights
Lantern
Matches, Fire Starters
Bug Spray