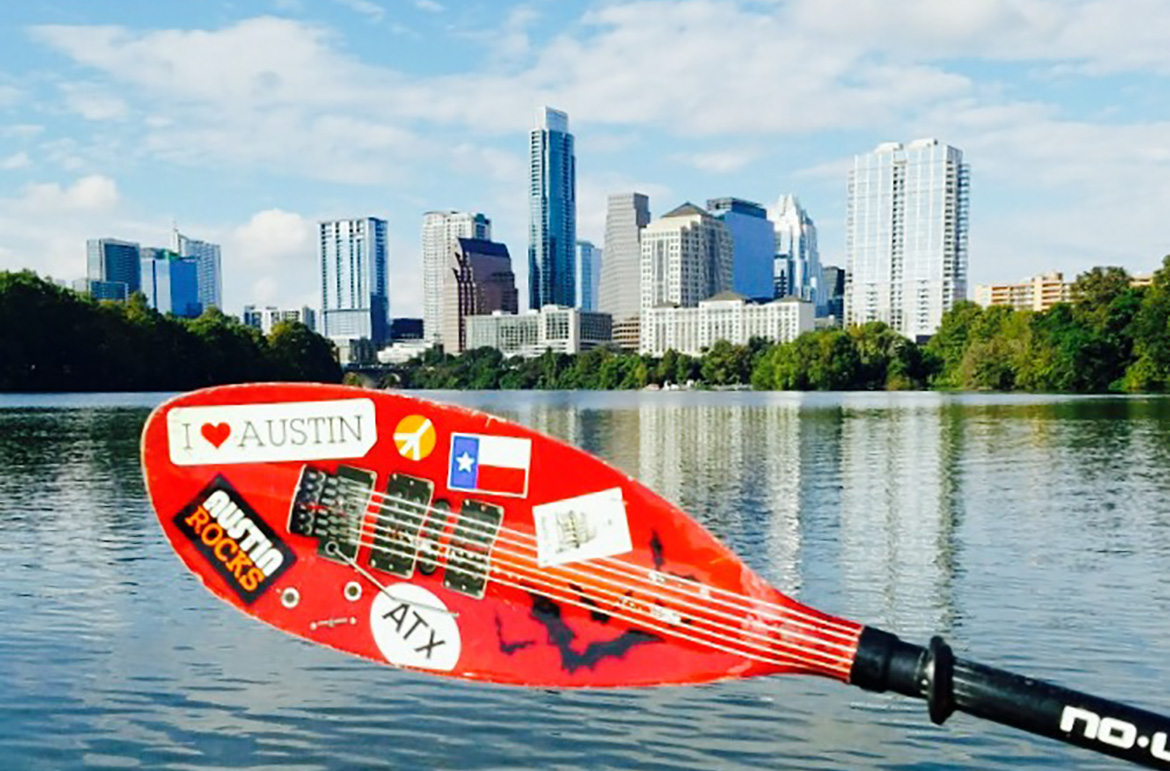 Austin is a mecca for Food, Art, Music & Fun. The scene constantly changes, and this is a list of my current go favorites in the city! I've included a huge variety, so...
About Me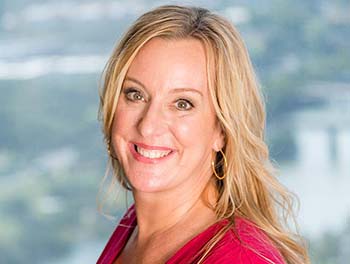 Lesa Rossick
I'm a pursuer of Joy for the mind, body, soul & spirit. Life is short...let's enjoy it!
Favourite Verse
& I commend JOY, for man has nothing better under the sun but to Eat, Drink & Be Merry...
- ECCLESIASTES 8:15