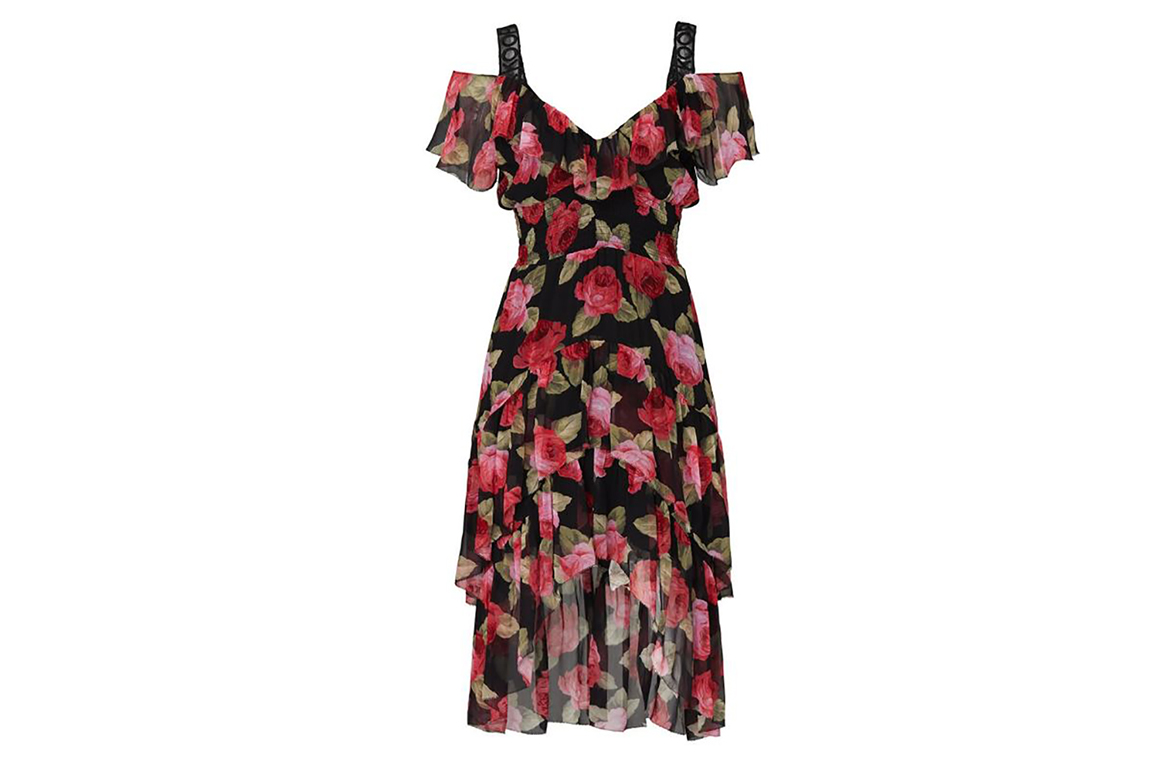 Summertime means comfy, fun and beautiful. I love the heat, and here in Texas, it gets up to 100..and often.   It's fun to dress up and look gorgeous, but it's practical to beat...
About Me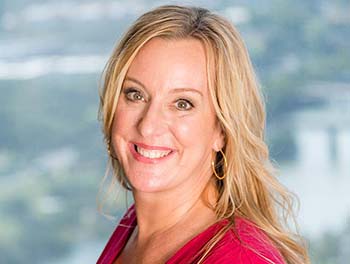 Lesa Rossick
I'm a pursuer of Joy for the mind, body, soul & spirit. Life is short...let's enjoy it!
Favourite Verse
& I commend JOY, for man has nothing better under the sun but to Eat, Drink & Be Merry...
- ECCLESIASTES 8:15