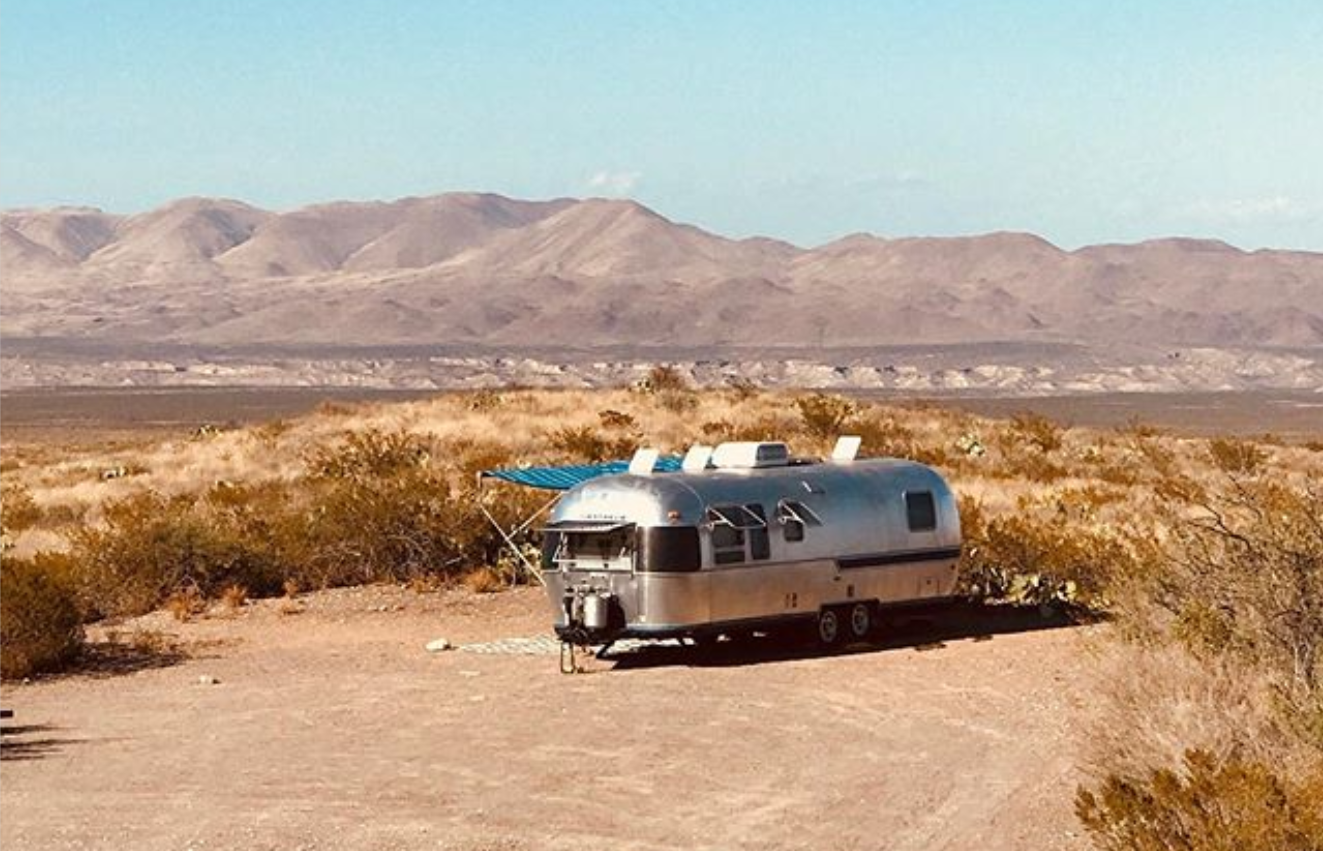 Buying Sierra, our Airstream, has been one of the biggest lifestyle changes in our lives! We've been blessed to see so many amazing sights, and meet gorgeous people along the way.  Just like...
About Me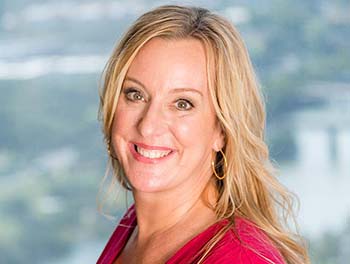 Lesa Rossick
I'm a pursuer of Joy for the mind, body, soul & spirit. Life is short...let's enjoy it!
Favourite Verse
& I commend JOY, for man has nothing better under the sun but to Eat, Drink & Be Merry...
- ECCLESIASTES 8:15