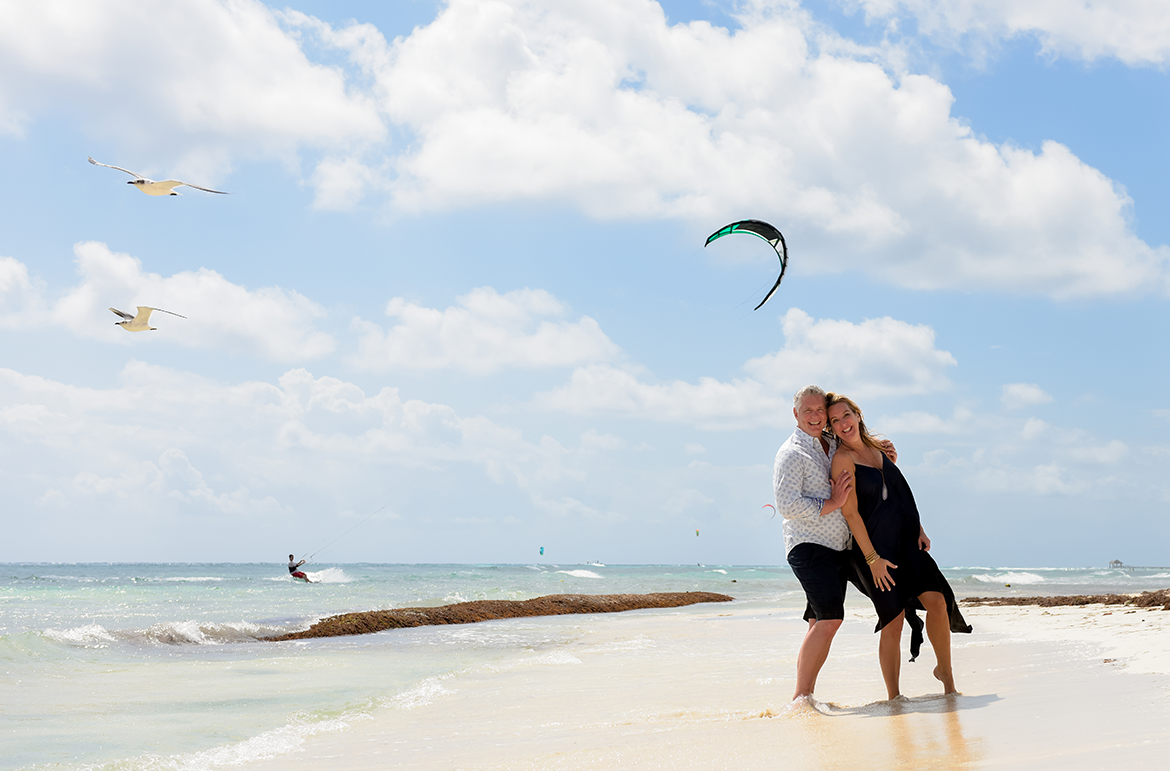 My husband and I love adventure, and enjoy exploring roads less traveled. Whether it's camping in the Outback or soaking in the sun in an over the water bungalow, we have suggestions from...
About Me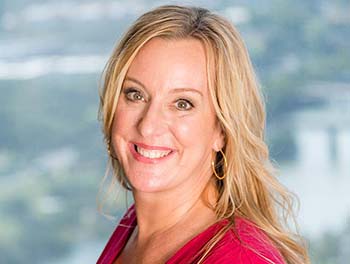 Lesa Rossick
I'm a pursuer of Joy for the mind, body, soul & spirit. Life is short...let's enjoy it!
Favourite Verse
& I commend JOY, for man has nothing better under the sun but to Eat, Drink & Be Merry...
- ECCLESIASTES 8:15