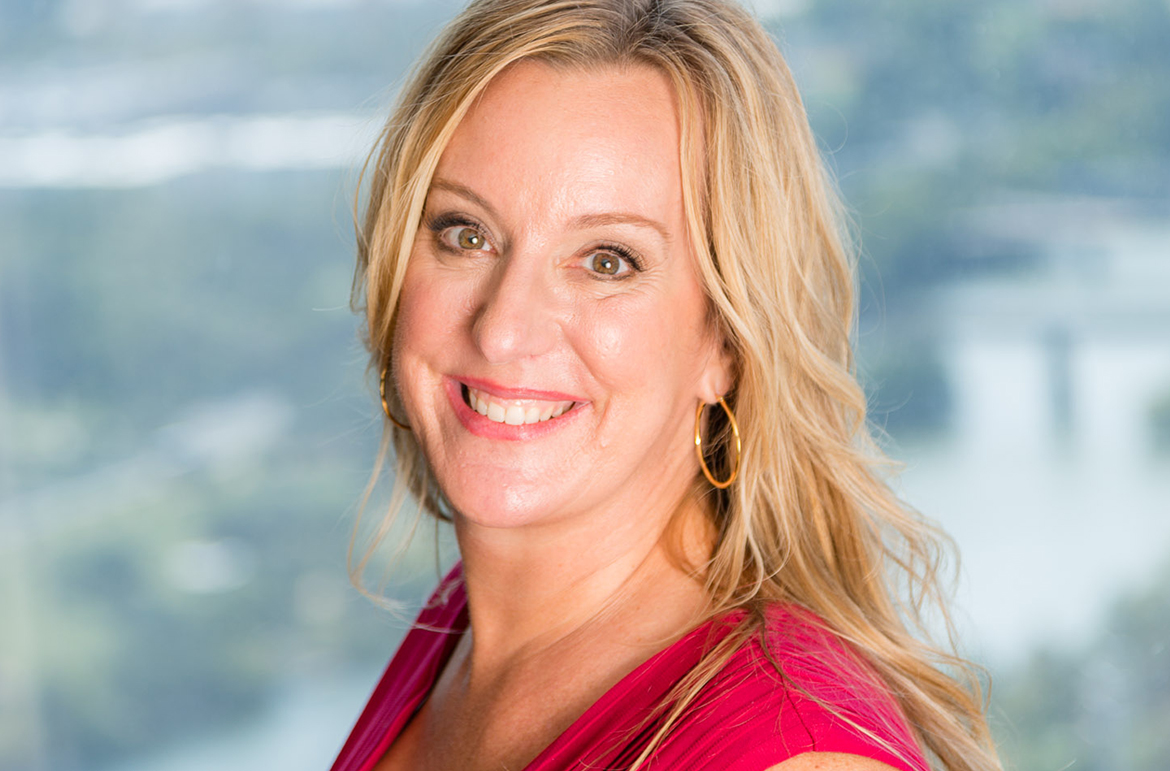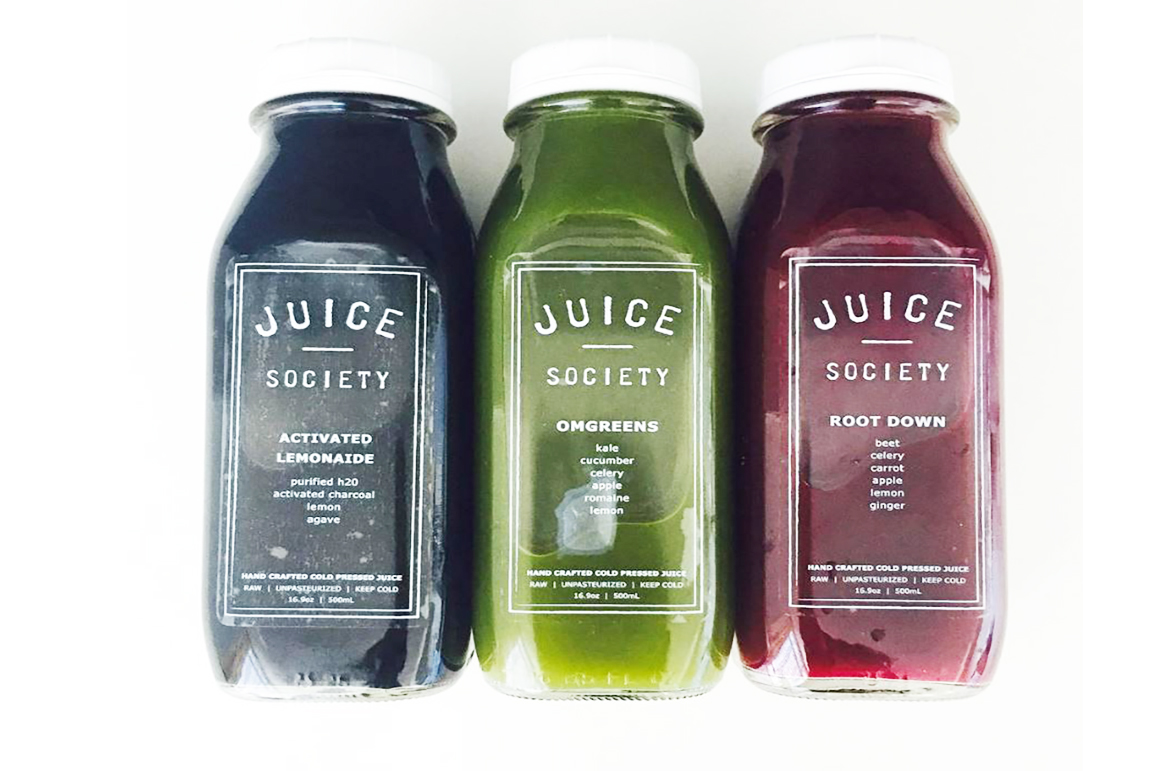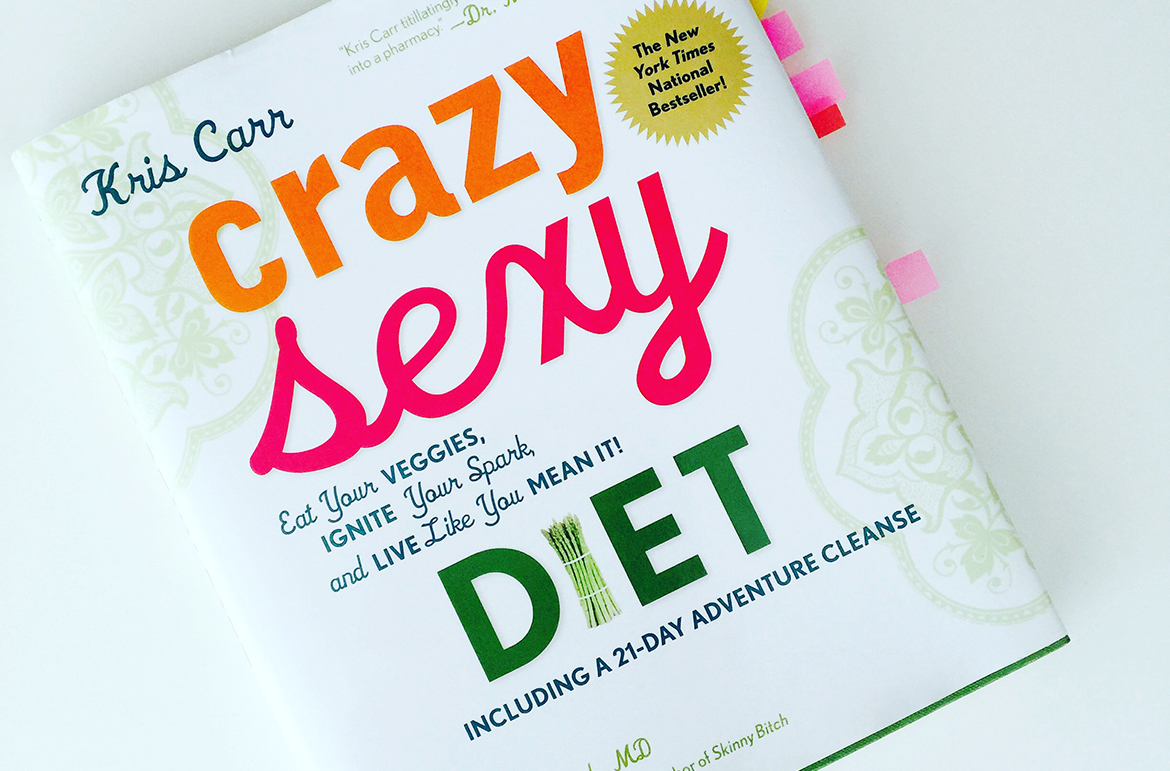 Beauty is from the inside out
and we were fearfully and wonderfully made!
Embrace your own kind of beautiful and you will shine bright.  
I'm close to 50 years old, and this has been a great lesson!
I'm comfortable with no longer having a 6 pack, and zero wrinkles…
but I love looking and feeling healthier to match how I feel inside.
If you want to shop these items, check them out here on my custom Amazon page!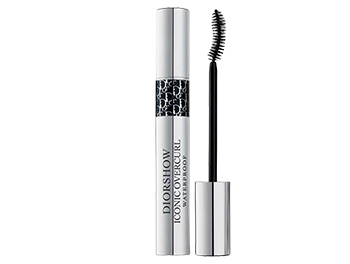 Brushing my teeth and putting on mascara are sometimes the only 2 things I use to prepare for the rest of the day.  So, a good mascara is a necessity.  I've tried many different ones (& continually try new ones!)…but Dior Primer and Dior Show make my eyelashes feel full, and dynamic.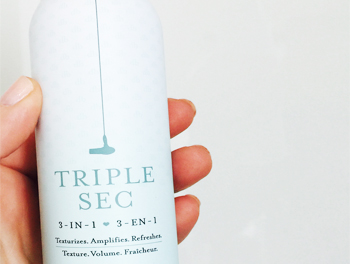 I have long hair, and the thought of washing daily is a nightmare. Not washing your hair is healthy, so I gave it a try.  It took a few weeks for my hair to adjust, but now, I believe it's growing longer and it's way more healthy. I can usually go 5-7 days without a wash or rinse, but there are a few days when Dry Shampoo is a must. I've tried over 10 different brands, and Triple Sec Dry Shampoo is the best I've found. Read here for more great products from Reviews.com!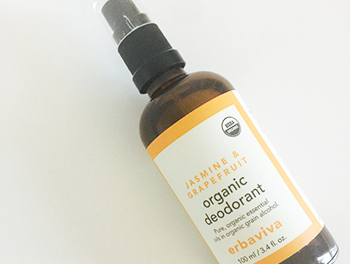 I'm 17 years in remission from cancer, so taking care of my body is a top priority, which includes using as much natural and organic products as possible. Changing over from antiperspirant was one of the hardest things I've done, and it took me forever to find something which worked.  Using Thai Crystal Stone plus Erbaviva Deodorant is my power combination. If you try it, give it 2 weeks as our body adjusts…it's not a pleasant experience, but worth it.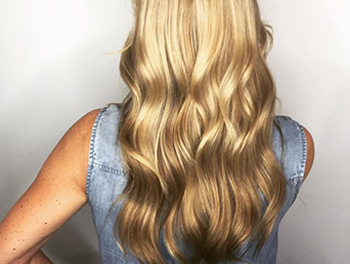 OIL
As I age, my hair is becoming more and more dry.  I mentioned above that I don't wash my hair daily, which I believe is helping my hair maintain it's natural oil.  I also use 2 different oils on my hair: MoroccanOil Wave Mousse after I shampoo and towel dry, and  Kerastase Elixir daily on the ends after I style my hair. I love it!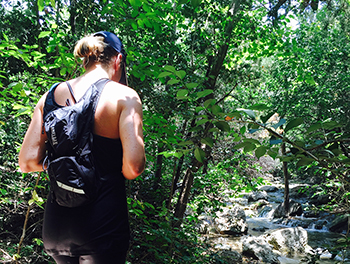 EXERCISE
I hesitated to put exercise on this list, but its the first thing we put aside when we get busy; although, it's one of the best things we can do for ourselves. If possible, get your exercise outside, which also helps feed the soul!
Running, hiking, biking, swimming, yoga…all of them are great. Mix it up and work different body parts. Lifting weights is also good to incorporate at least once a week, especially right before a gala or hot date!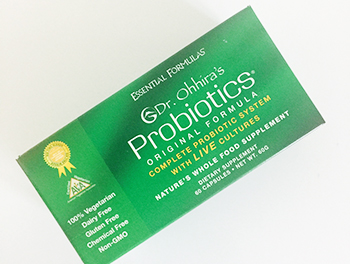 Probiotics was a game changer for me. Over the years, my digestive system was a bit out of balance, and I became obsessed with controlling what I ate, until I discovered Probiotics.  I tried a bunch of different ones on the market and Dr Ohhira's Probiotics was the winner. Thanks Kris Carr for the info! [Author of Crazy Sexy Diet..mentioned later]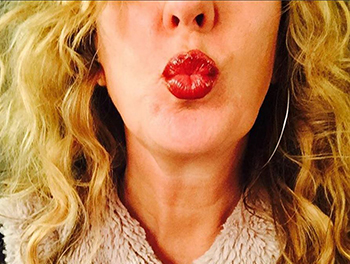 I will admit…I'm high maintenance…well..at least when it comes to being allergic to everything.  I tried many different foundations over the years…and Rae Cosmetics Mineral Tint is amazing.  Allergy Free…and stays on when you sweat plus it has sunscreen ….it's amazing! Plus it's local Austin…and made by the amazing Rochelle Rae.  Love her!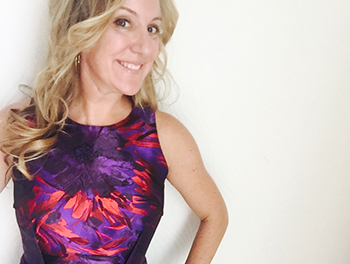 If there's anything you walk away from in this blog, it would be this one thing…Rent the Runway!!! Many know about it for renting gowns for galas, but they have a monthly subscription! You can pick up to 3 outfits at time, including handbags, jewelry, gowns to shorts. When you're done, you ship it back! We live in a condo, so my closet is small…and we attend nonstop charity and social events, meetings and travel escapades, so having an endless wardrobe has been a true life changer. You'll love it!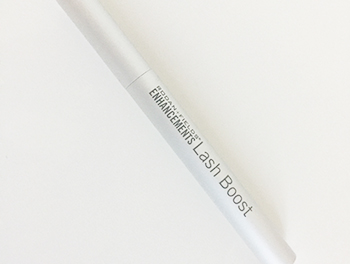 Personally, I shy away from buying anything trendy, and have spent a lot of money when I was younger on beauty products. One of my besties started selling it, and I decided to buy the Rodan & Fields Lash Boost and wow! did it work…and fast. I have used Latisse and Revitalash in the past and thought it worked well…but this truly, for me, surpassed both of them by a long shot.  Mentioned earlier, sometimes brushing my teeth and putting on mascara are my only 2 beauty needs for the day, so it's good to have long, lush eyelashes.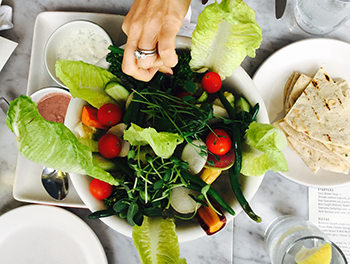 VEGETABLES
I'm in remission from cancer for over 17 years, and eating right has been on the top of my priority list, but reading Crazy Sexy Diet gave me the science and knowledge behind eating a lot of green vegetables. I still eat meat, and didn't change my diet dramatically, except for incorporating lots of juice and vegetables. My skin looks better, I've lost weight, and I feel better. Farmhouse Delivery is one of my favorite local companies, which delivers farm products direct to your home.