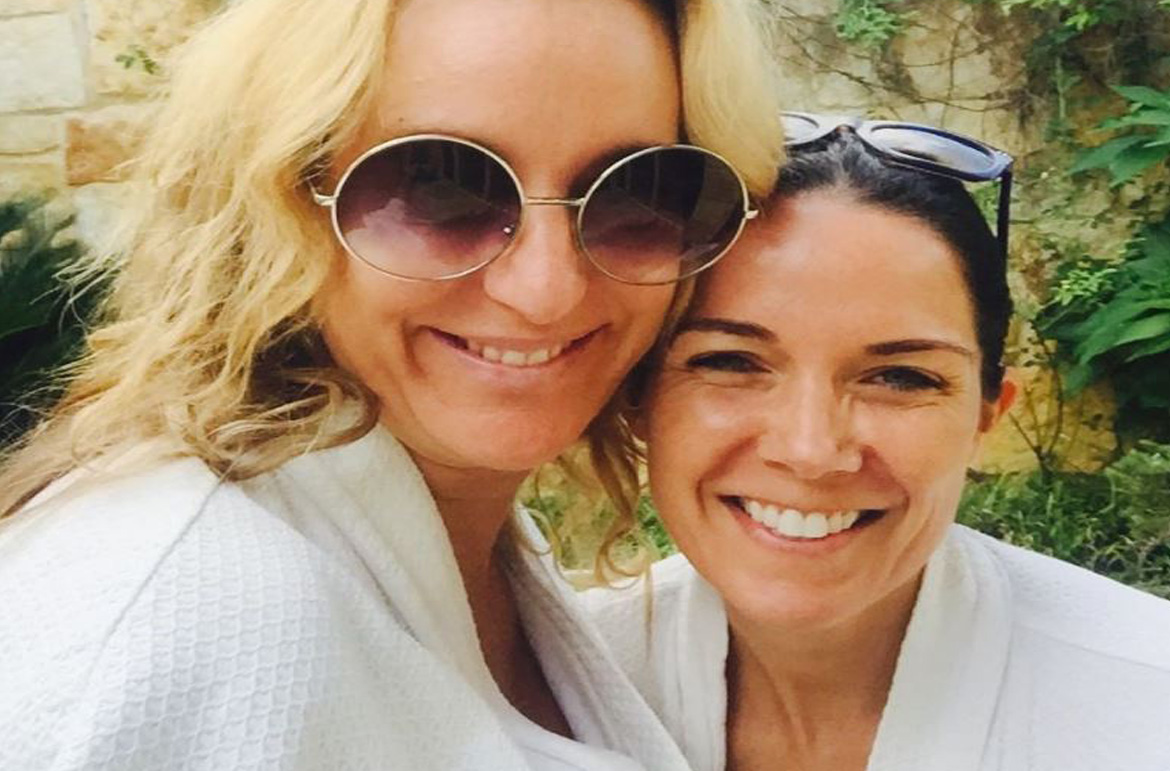 Beauty is from the inside out and we were fearfully and wonderfully made! Embrace your own kind of beautiful and you will shine bright.   I'm close to 50 years old, and this has been...
About Me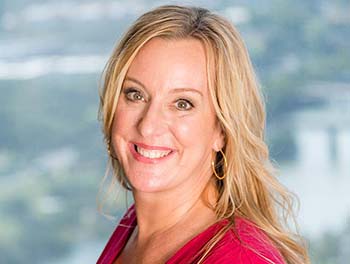 Lesa Rossick
I'm a pursuer of Joy for the mind, body, soul & spirit. Life is short...let's enjoy it!
Favourite Verse
& I commend JOY, for man has nothing better under the sun but to Eat, Drink & Be Merry...
- ECCLESIASTES 8:15