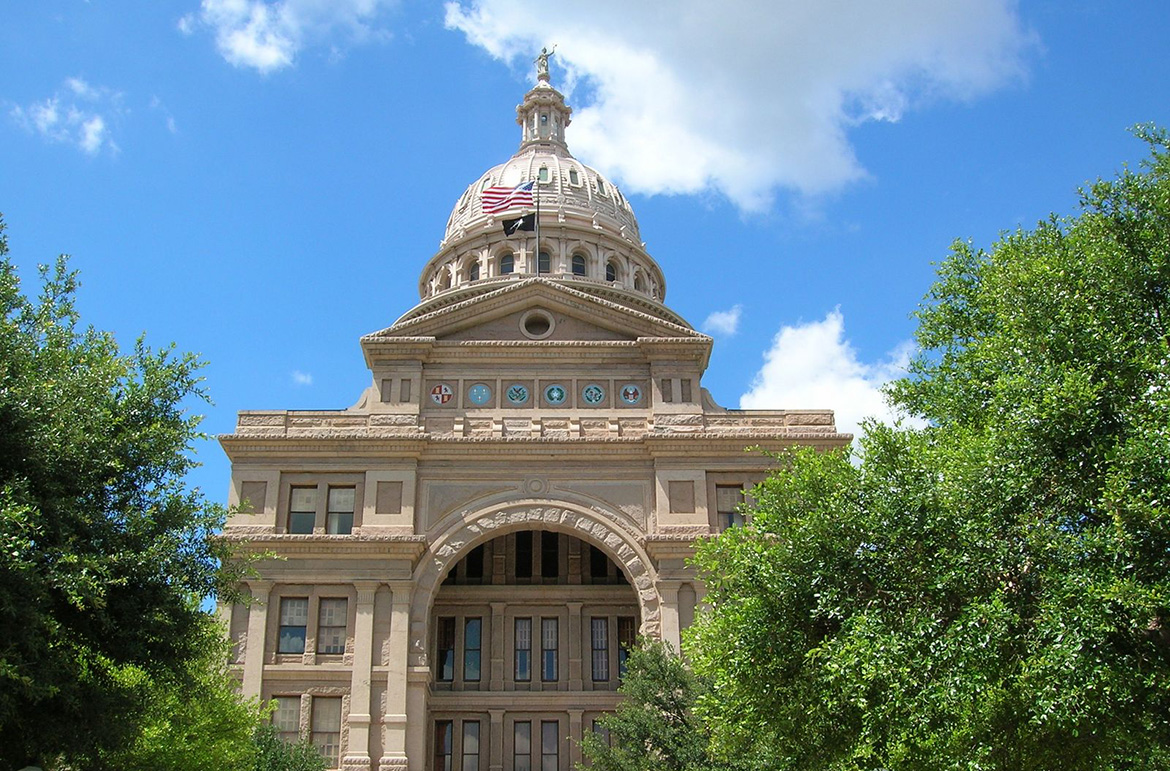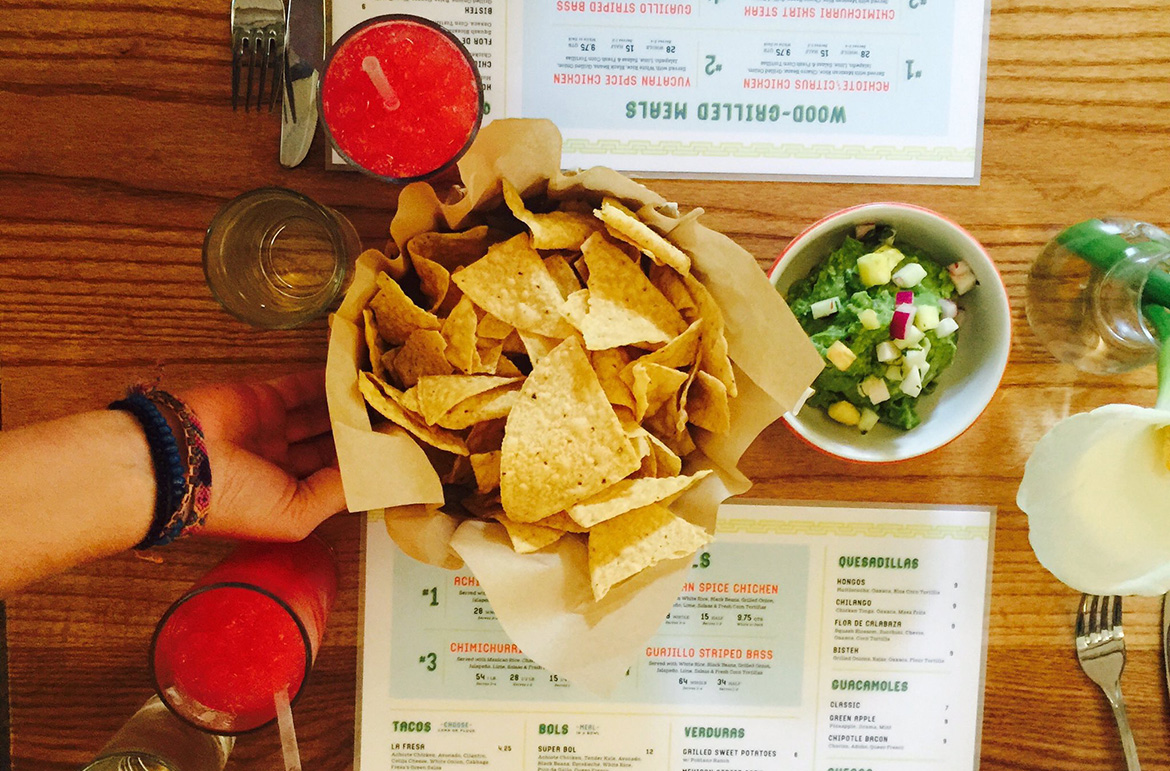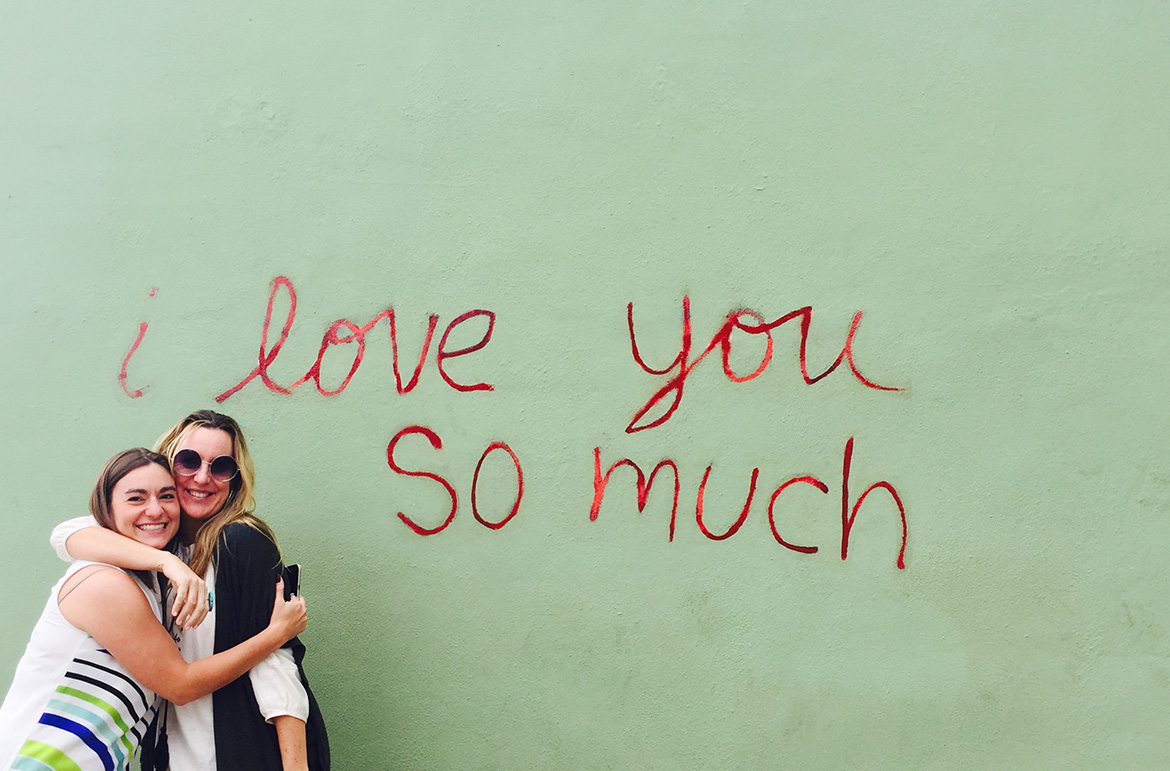 Austin is a mecca for Food, Art, Music & Fun.
The scene constantly changes,
and this is a list of my current go favorites in the city!
I've included a huge variety, so I hope you enjoy!
for an even more extensive listing of Top 20 Experiences throughout the city!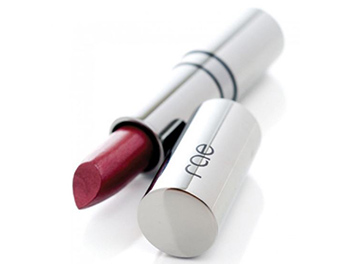 Austin has become a mecca for shopping, and 2nd Street District is one of the best! You can find local artisan boutiques to large name brand shops, restaurants and live music.
Try local spots…La Condesa, Second Bar & Kitchen and check out local jewelry shop, Sikara.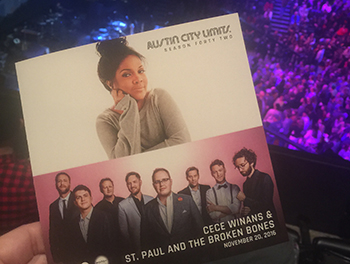 The longest running music program on TV is gem of Austin. People come nationwide just to see a taping, and it's worth the experience.  They give tours of Moody theatre, and taking a picture by the Willie Nelson statue at the entrance is iconic Austin. It's all in the hub of downtown Austin which is a fun place to explore!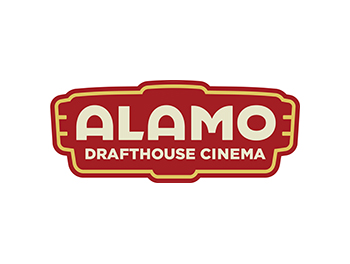 Dinner, dessert & a movie?  Perfection! The food is good, the chocolate chip cookies are amazing, and the specialty parties they throw are fun for family, group of girlfriends or first date. Masterpiece Theatre is one of the best signature series, by top comedians in Austin….definitely check it out!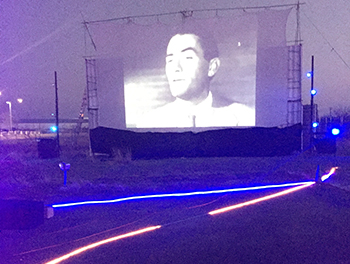 An urban drive in theatre? Genius! Austin has some of the most clever entrepreneurs with creative ideas, and this is one of our favorites.  It's a fun romantic date, or bring the whole family or group of friends and enjoy this nostalgic form of entertainment!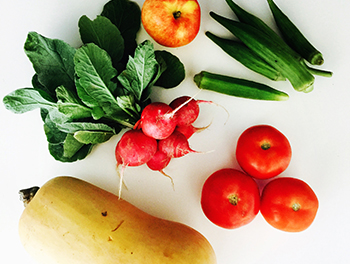 Farmers Markets and Urban farms are a huge part of the culture here in Austin, and Farmhouse Delivery brings these local farm products straight to your door. They even have a program called Supper Club where they include all ingredients to make delicious meals for the whole family.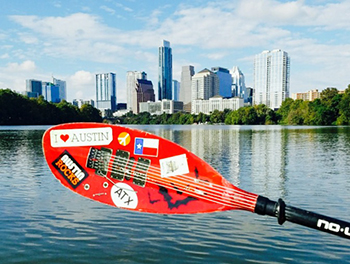 Right in the hub of Austin is Lady Bird Lake surrounded by a 10 mile running & bike trail.  You can find treasures all along the trail, and one of our favorites is renting kayaks from the Waller Creek Boathouse, followed by a snack at Alta's Cafe.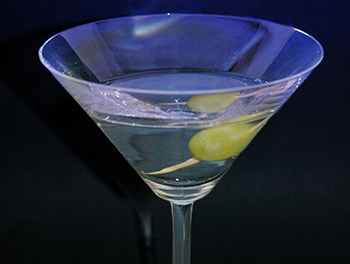 This hidden gem is a swanky speakeasy club in the middle of the Dirty 6th chaos.  Reservations are a must with a passcode required for entry, and once inside, cozy booths await while artisan cocktails are prepared tableside.  It's a fun experience, whether it's a romantic date or a group of friends. A few amazing spots to enjoy nearby is BackSpace for a cozy, intimate spot with mouthwatering Neopolitan pizza, Parkside for a more sophisticated meal and Esther's Follies for best of Austin comedy.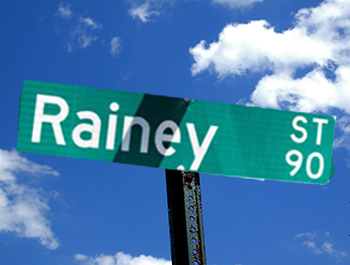 RAINEY STREET
Rainey Street is one of those quirky, fund and quintessential Austin spots. It's literally a bunch of cottages in a neighborhood turned into a street full of bars and restaurants. Bangers is one of the best patios in the city, with an endless tap of beers and delicious bangers…and Craft Pride is a perfect local spot serving local Texas brews and beers, with Via313, one of the best food trucks in the city with deep dish Detroit style Pizza.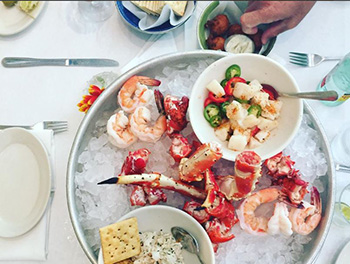 SOUTH CONGRESS
South Congress Avenue aka SoCo is one of the hippest parts of town, with restaurants, shops, bars and one of Austin's institutions, the Continental Club. One of the best patios and seafood is at Perla's and if you're craving dessert…Hey Cupcake is another local spot which is worth every calorie. You can even stay in this area, at one of the coolest hotels in town at Hotel San Jose, which is also a great place to grab a cocktail to escape the crowds.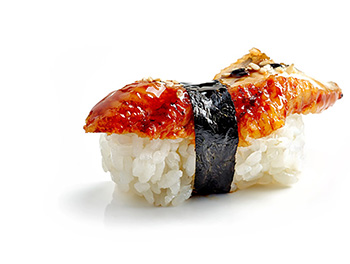 Austin has become a destination for foodies across the nation. We have celebrity chefs, James Beard finalists and heaps of locally grown talent.  Uchi with Chef Tyson Cole (2011 James Beard winner) is a restaurant which stands above the rest and has been an Austin institution for years. They also have a sister restaurant, Uchiko, which is just as quaint & charming with delicious food.