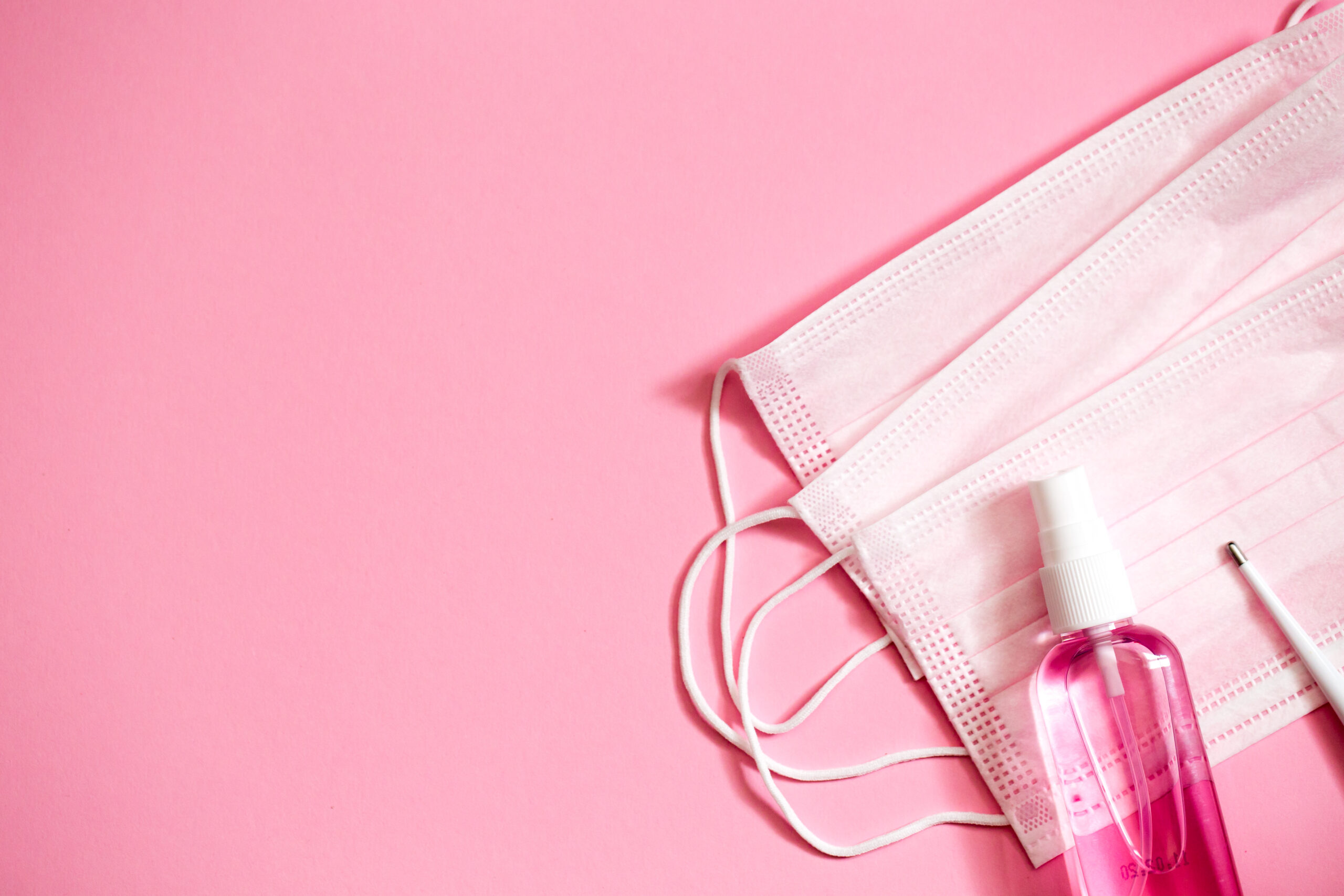 The CoronaVirus is something which known of us have endured… It's the first time all of us around the world are united with a mission. We are all fighting a silent killer. Together,...
About Me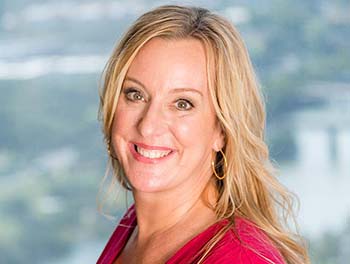 Lesa Rossick
I'm a pursuer of Joy for the mind, body, soul & spirit. Life is short...let's enjoy it!
Favourite Verse
& I commend JOY, for man has nothing better under the sun but to Eat, Drink & Be Merry...
- ECCLESIASTES 8:15