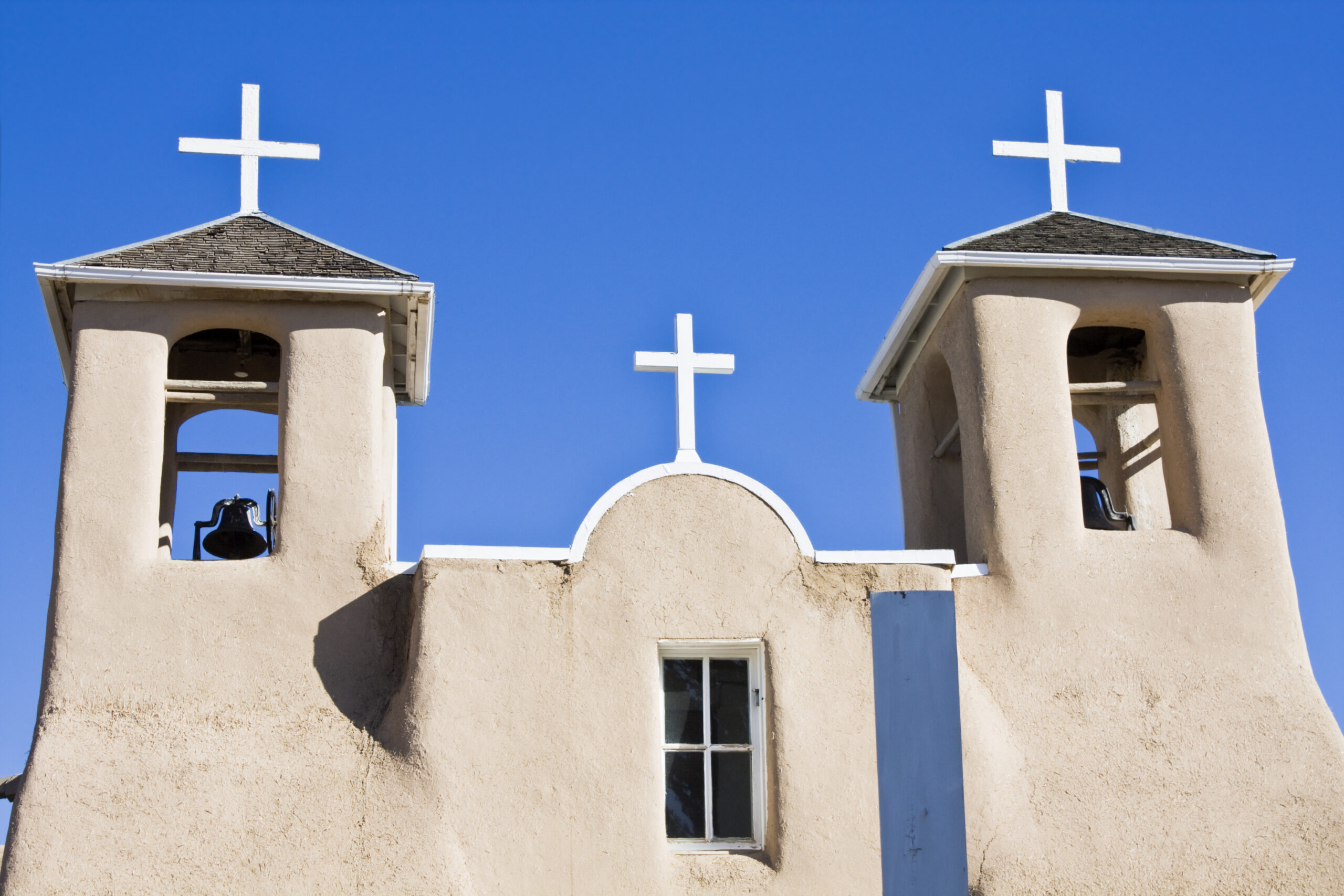 The Church is not the building, it's the people.
Although, it is amazing to gather together in a corporate environment.
During the CoronaVirus Pandemic, the ability to connect virtual was huge.
Below is a list of churches and organizations who offer digital downloads and live services.
Check back soon for many more resources!