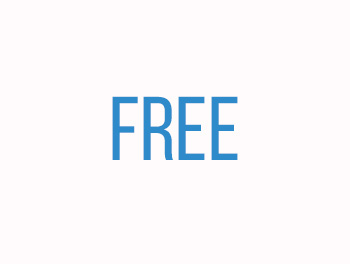 "It is for freedom that Christ has set us free. Stand firm, then, and do not let yourselves be burdened again by a yoke of slavery." Galatians 5:1
Our identity in Christ because He died on the cross for our sins and He has set us Free!
SET | verb |  put or bring something into a specified state | leave, stand, plant
FREEDOM | noun |  the state of not being imprisoned or enslaved | liberty, deliverance
ENSLAVED |verb |  cause someone to lose their freedom | oppress, exploit, persecute
He set or "put us into a specific state"…and the state was of Freedom, "the state of not being enslaved"..or having no freedom.
How many people do you know who truly walk in their freedom?
Imagine being  in jail for a decade, and being found innocent, and released immediately.  Do you go back into jail?No way! You run back to your friends and family and want to enjoy life outside of the cell walls.
Although, even when we realize, we are no longer sinners because of Christ dying on the cross, we still walk like we are defeated…dead in our sins.
Let's read a few verses which proclaim our freedom:
"Now the Lord is the Spirit, and where the Spirit of the Lord is, there is freedom." 2 Corinthians 3:17
"So if the son sets you free, you will be free indeed." John 8:36
"In him and through faith in him, we may approach God with freedom and confidence." Ephesians 3:12
I love to watch kids when they play..especially when in it's in a wide open space, like a field full of grass, no rocks, nothing to worry about being hurt…no boundaries.  They are carefree and full of joy. Running, rolling around in the grass, skipping, playing…laughing.  Our Father wants nothing more than for us to run carefree. He doesn't want us to be enslaved the yoke of slavery.  His son died on the cross so we wouldn't have to worry, be burdened or stifled. We are Free.
Lord, please forgive me for continuing to take on the yoke of slavery.  Your son Jesus died on the cross so I may be free…and I'm so thankful.  Please show me the way on how to walk in freedom…without worry, only full joy. Thank you for my identity being in Christ and not in my achievements here on Earth. Thank you for being a rock, and for loving me unconditionally, even as I learn to walk in confidence in my new identity through Christ. I desire to run carefree. I desire to not be caught up in my own, untrue thoughts and stifling burdens.  It's a thrill to know that I am no enslaved.  I am free.