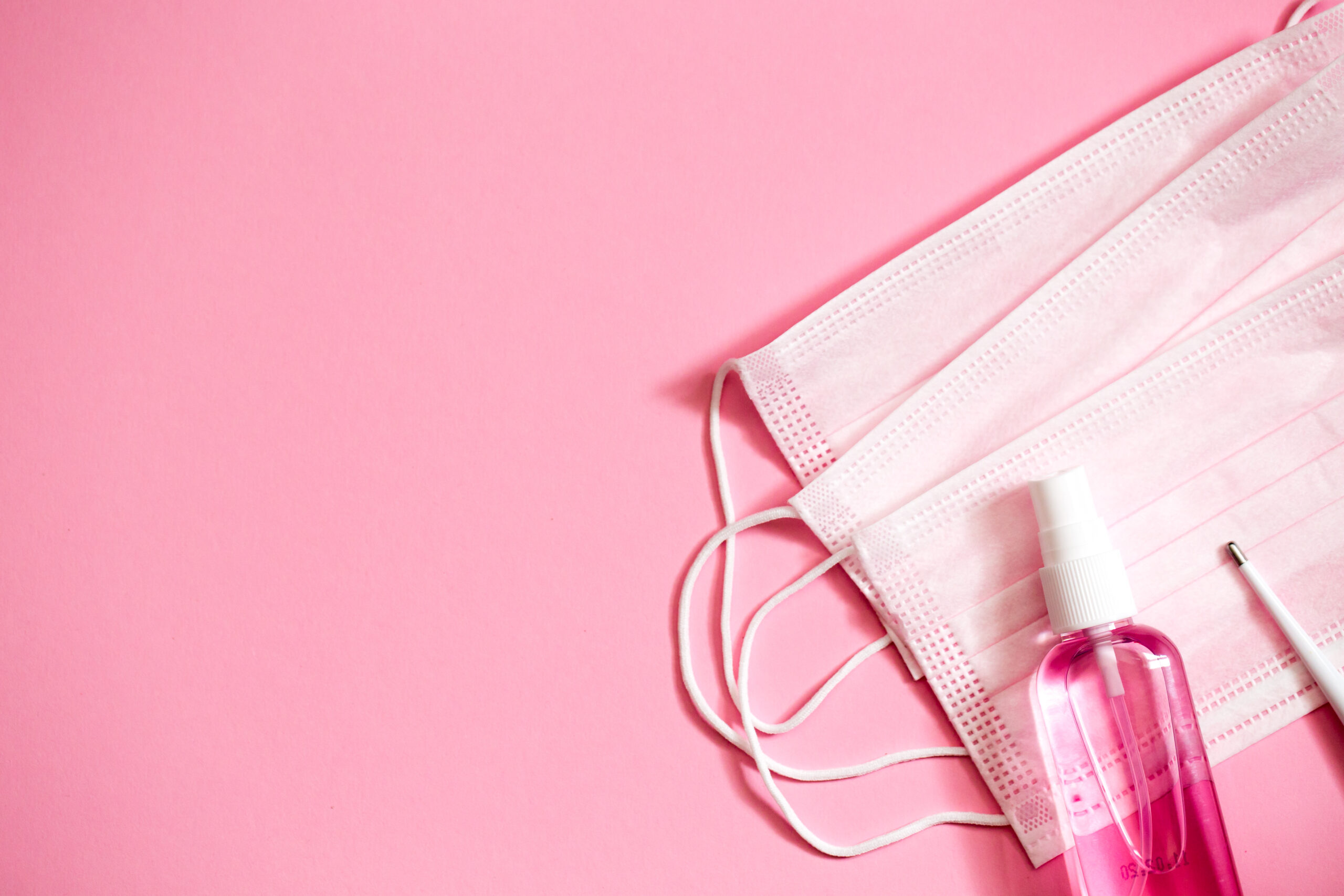 The CoronaVirus is something which known of us have endured…
It's the first time all of us around the world are united with a mission.
We are all fighting a silent killer.
Together, we are united and surviving as best as we can.
Here are a few resources to help during the chaos.
Keep checking back as I will keep updating,
and feel free to contact me to add your own ideas!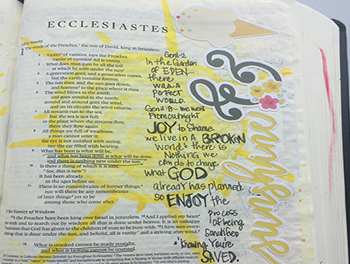 During this time, scripture is what my heart thirsts.  A lot of things will fill my soul temporarily, but nothing is the same as Jesus.  With the quarantine, it's a good time to get creative. I finally went back to using a paper Bible. Now, I'm using watercolors and taking notes in my Bible. Game Changer!  It helps to bring focus and meditation.  Right now, in a time of desperation, the scriptures come alive.  and focus in my studies (& a lot of fun!)  Click here for some great scripture during this time. Also, Jesus Calling is one of the best Daily Devotionals.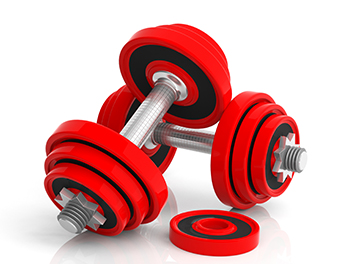 Exercise is vital during this time. It helps keep us healthy in our mind, body, soul and spirit.  Even if it's walking around your block for 20-30 minutes.  Or lifting weights (or your kids, or water jugs!), doing yoga, riding your bike…anything and everything will help contribute to keeping you healthy.  There are plenty of options for online exercise.  Check back for an extensive list soon!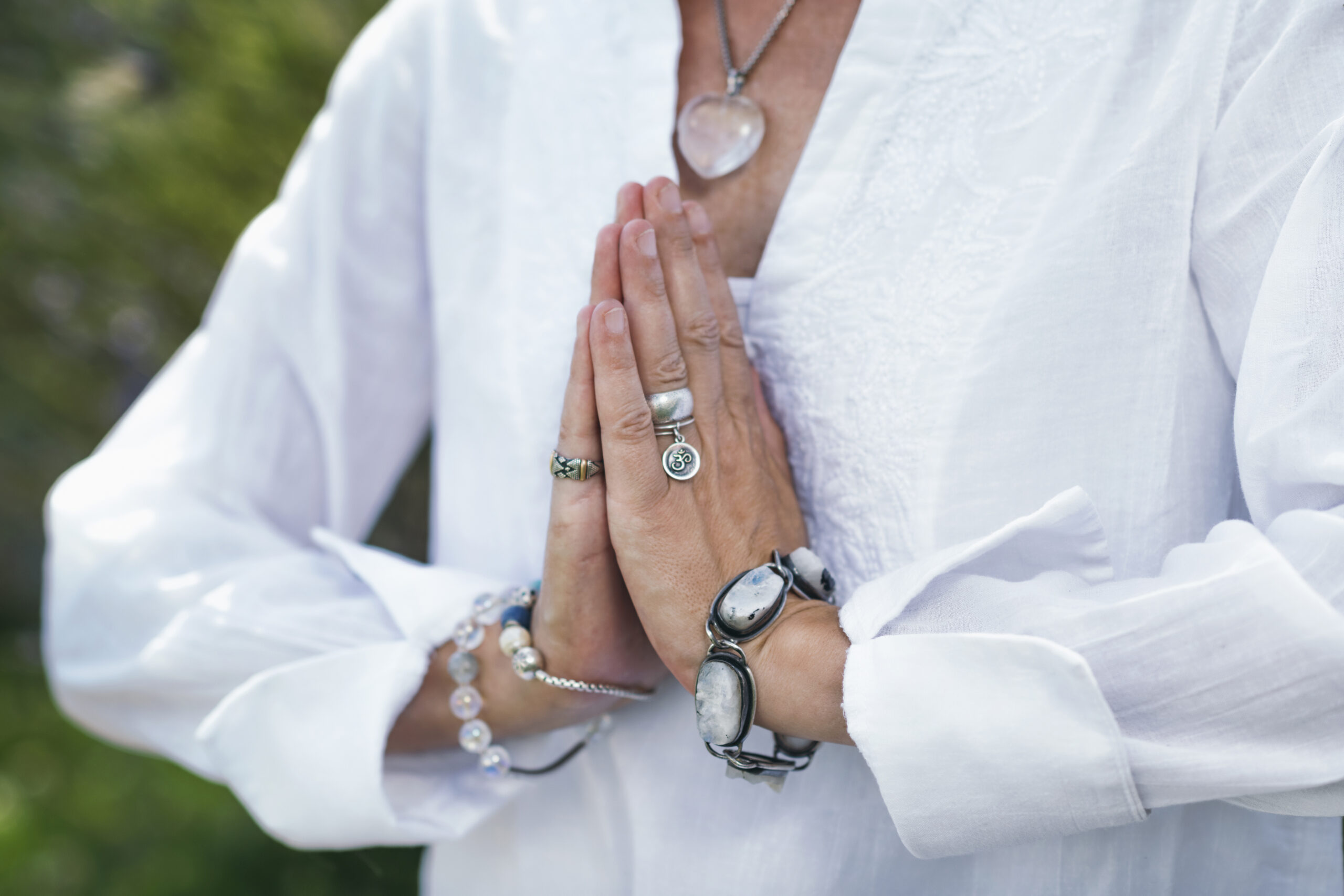 There are so many ways to pray and meditate…but the main goal is to Be Still. Whether you sit and have a cup of coffee on your patio, take a hot bath or do yoga, it's healing.  I love to meditate on scripture.  Some of my favorites are Psalms 119, Romans 8 and the entire book of Ecclesiastes.  My feet are on solid ground and I'm centered for the rest of the day. Pray for yourself, family, community, world and those battling these disease. We have so much to prayer about right now, and God is listening. Click here for organized corporate prayer and more.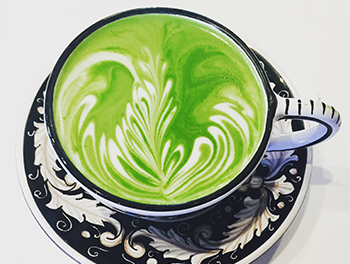 We were created to have fellowship with one another. Especially during a time of social distancing, isolation is not good for our soul…even if we are introverts.  There are ways to connect like social media, FaceTime and Text.  There are also great programs out there to connect face to face, play games, and hold Virtual meetings like HouseParty,  Zoom, and Google HangOuts. Doesn't have to be extravagant, just grab a cup of coffee online with 1 person.  It will mean everything to keep us all connected and united during this time. There are also plenty of churches which have online services.  Click here to see a few online resources available for church services and more.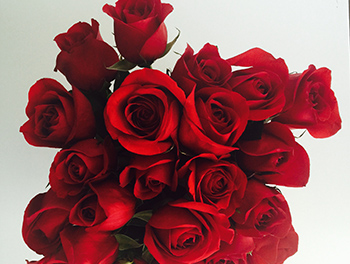 Not only are flowers gorgeous and help bring a smile to your face, they also absorb the carbon dioxide and replaces it with oxygen.  (Yes…I studied science in college!)…but it really does bring a spring to your step when there is so much beauty around you. There's no one quite like David Kurio designs, but for a more budget way to get flowers…Costco sells 2 dozen roses for $20.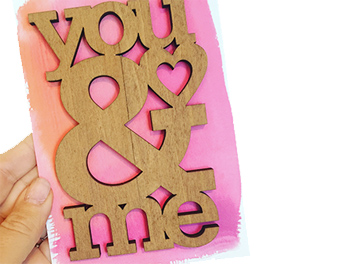 When was the last time you wrote a love letter?  Even if you're single, write one to God.  Or to any of us…writing a note during this time is priceless.  Wouldn't it be fun to get a letter in the mail? There's not better time than the present to send letters to anyone and everyone.  I love buying a box of cards from Papyrus and showering love on people…it's a lost art in today's world.  I am the worst at short texts and 2 word emails.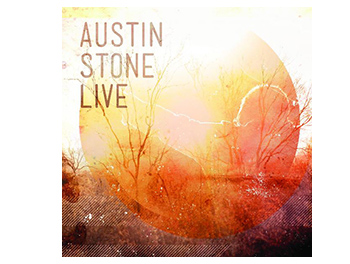 Read any Psychology clinical and it will confirm the Power of Music. I like to listen to heaps of worship music because it keeps my soul singing. Austin Stone CDs are amazing!!
I'm also a big fan of King & Country for Christian Rock, St Paul & the Broken Bones, Avett Brothers or Leon Bridges for laid back music, and The Mrs Band is my favorite local Austin Band!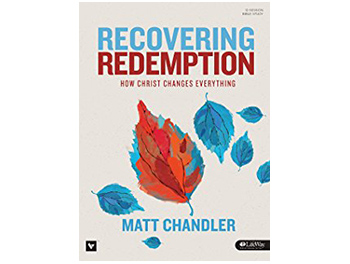 As we are quarantined, it is easy to get caught up in technology.  Reading can calm your nerves and  increase reasoning compared to TV or our phone.  And did you know…it's proven to decrease the chance of Alzheimers! The Bible changed my life, but Recovering Redemption is one of the best books I've come across in a long time.  It's a book which teaches you to walk in Freedom.  So many people are turned off from church & religion…and this book speaks a lot of truth. It even talks about Pursuing Joy!! You can buy it on Lifeway.com. You can also listen to his entire video series on Youtube.
.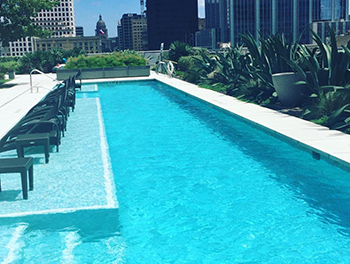 Here in America, we have a lot of our culture based around computers and TVs. According to NY Daily News, the average American watches 5 hours daily! With the CoronaVirus, we are glued to our electronics. Not only is it good for your soul to have sunshine, but also your health. Since we are quarantined and you can't go far, just sit on your porch with your family take a walk.  Or enjoy some Ice Cream…because Sunshine & Ice Cream is heaven here on earth!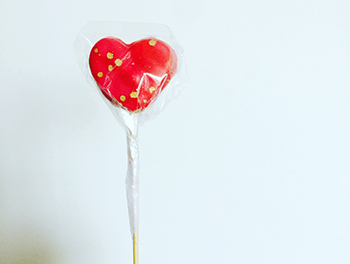 There are so many people who need care, love & support. Even if we are locked up in our homes, there are ways to contribute.  If it's not financially, then donating time or energy to something outside of yourself is healing.  Do something which gives you passion.  My favorite mission right now is providing funds to restaurants who are helping to feed the Front Line Healthcare workers across Austin hospitals. Providing strength to our foodie scene while keeping those nurses healthy in the Seton, St Davids and Baylor, Scott & White is a win-win.  Click here to learn more.