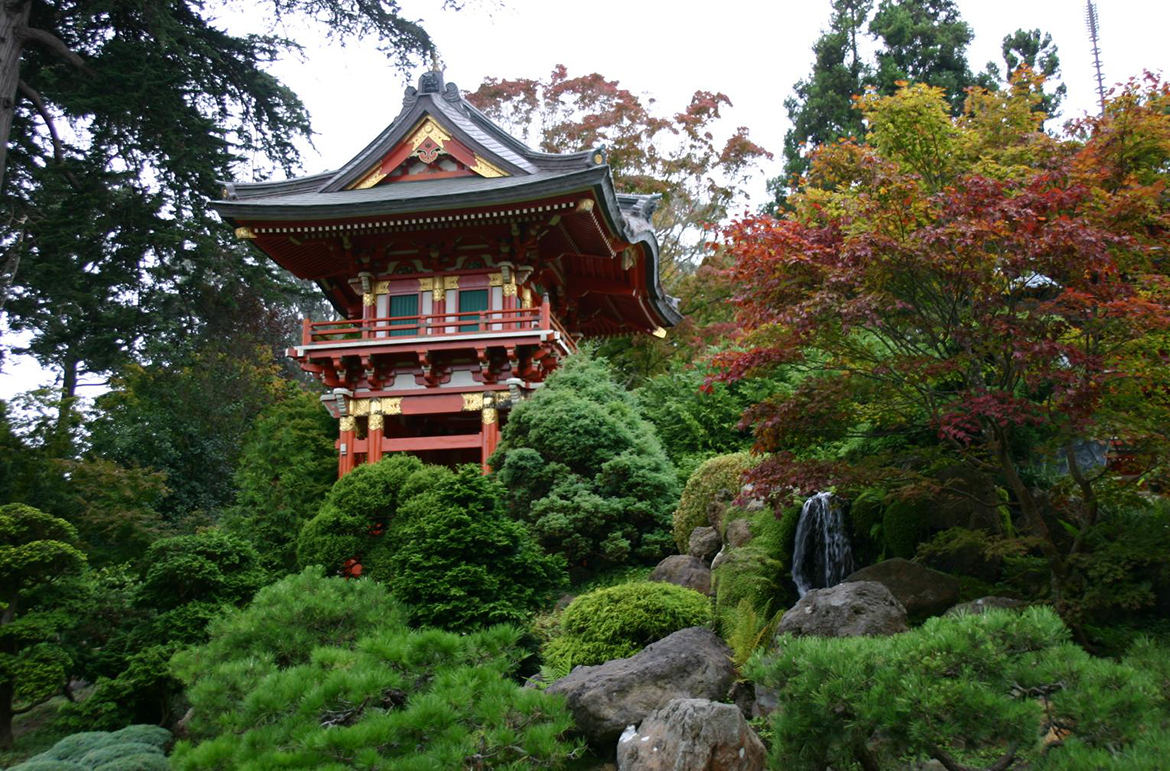 Tokyo is one of the most fascinating large cities in the world.
The people are simply gorgeous
and the city is full of beautiful parks, sights and delicious restaurants.
There are plenty of places to explore in Asia,
but Tokyo shouldn't be missed.
Best Japanese Experience:   Having tea with Geisha girls, making Japanese pizza and exploring the different shrines across the city is fascinating, but staying in a Ryokan was the best overall Japanese Experience.  Although, it's a bit adventurous sleeping on a futon and taking communal baths, but we love to immerse ourselves in the culture and this was fabulous.
A sight to see:  There is so much to see, but the Tsukiji Market is worth waking up early to take in the sights of the fish and market which happens daily.
Beautiful Escape:  Japan is an amazing place to explore from Kyoten to skiing in the mountains, but Mt Fuji is breath taking and the favorite escape from Tokyo. Taking the bullet train is a fun experience in itself, and it's a fun way to explore this part of the country.
Tips & Tricks: We normally like to explore aimlessly, finding roads less traveled, but Tokyo is huge and worth following a guide.  We loved the Fodors guide…it's unique, fun and gives a full flavor of the city and it's culture.