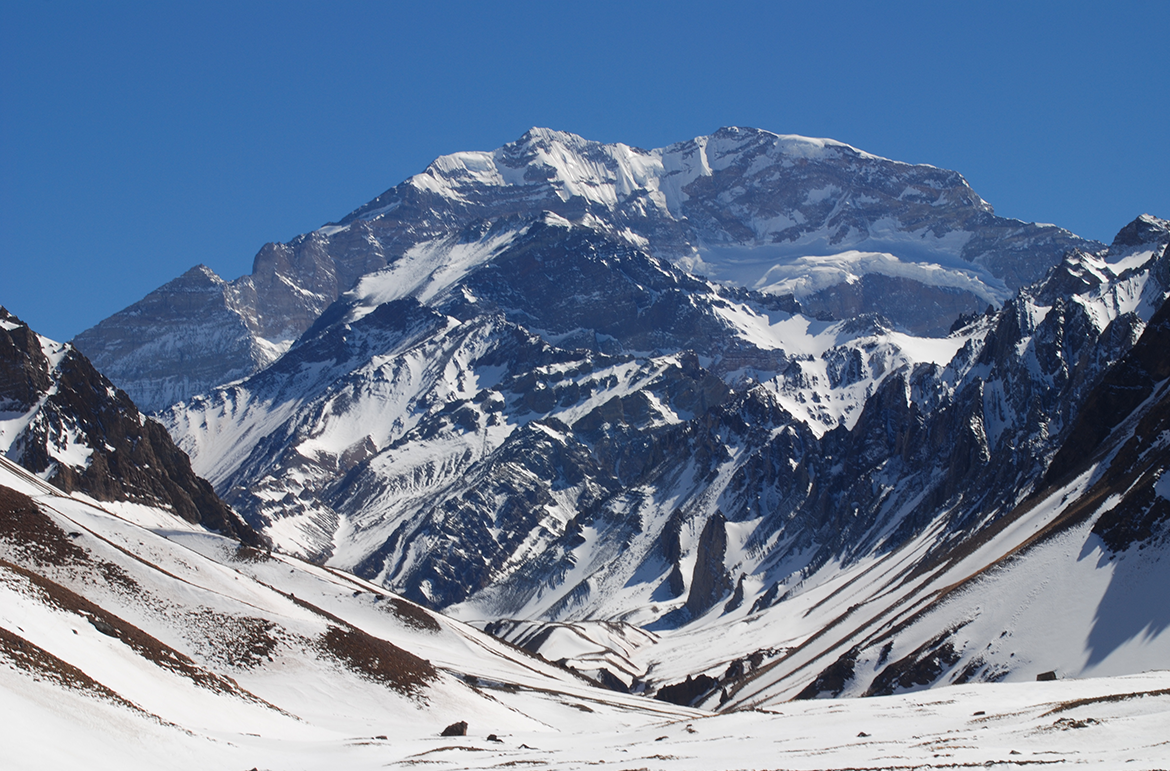 We spent a few weeks in Mendoza and fell in love.
The wineries, the food, the people, the scenery was all unbelievable.
It's still undiscovered, but we have no doubt,
this will be a high tourism area in the future.
Where to Stay:  Entre Cielos is a perfect launching point for exploring this area.  Everyone speaks English and can help navigate the area, make reservations and assist with any part of your trip. Plus their Hammam spa is a highlight of the entire experience of Mendoza.
Fun Experience:  Mendoza is all about visiting wineries and the food experience is quite unbelievable. Attending a cooking class was one of the funnest experiences to sprinkle into a winery tour, and a fun thing to bring back home.
Adventure outside of Eating & Drinking: The Cerro Aconcagua hike with a guide, was one of the most beautiful hikes we've ever done around the world.  It was not challenging, but simply beautiful, and the trip from Mendoza to here, was a fun way to explore the country.
Tips & Tricks: You need to rent a car, but get GPS Coverage in the car or on your phone or actual GPS. The roads can be tricky and there is a lack of road signs.