Matt Chandler's Book, Recovering Redemption, reads "Everything you do in life stems from a desire to experience joy, pleasure, satisfaction, or relief.  We're driven by the conviction, based on appetites living naturally inside the human heart, that certain actions will lead to happiness. The surprising reality is desire is a God given gift. And ultimately what we're seeking is found in the gospel." What amazing truth!
Then, we have freedom to enjoy all of the blessings here on earth with pure joy…and these are things which can help feed the soul along the way!!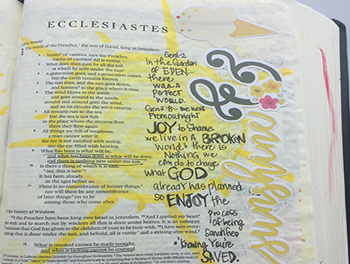 BIBLE JOURNAL
I'm a digital girl, and relied on all of my iPhone apps for years before I finally went back to using a paper Bible. Now, I'm using watercolors and taking notes in my Bible. Game Changer!  It helps bring creativity, meditation and focus in my studies (& a lot of fun!)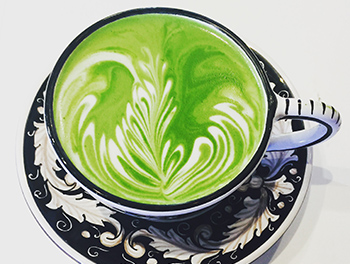 FELLOWSHIP
It's easy to get caught in the hamster wheel with the same activities and busy schedule. We were created to have fellowship with one another, so be intentional on scheduling intimate coffee, lunch or time along with loved ones. If it's nice out, find a cool spot with a patio. Josephine House continues to be my favorite place to meet up with my girlfriends, a romantic date or a group of friends…love!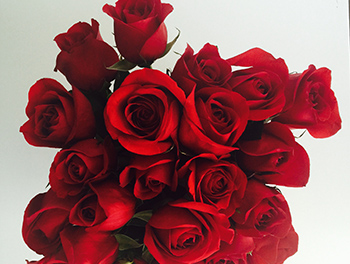 FLOWERS
Not only are flowers gorgeous and help bring a smile to your face, they also absorb the carbon dioxide and replaces it with oxygen.  (Yes…I studied science in college!)…but it really does bring a spring to your step when there is so much beauty around you. There's no one quite like David Kurio designs, but for a more budget way to get flowers…Costco sells 2 dozen roses for $20.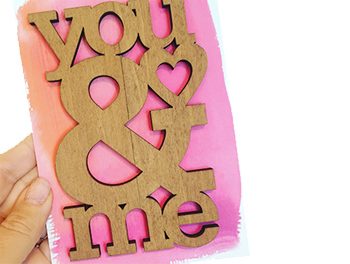 LOVE LETTERS
When was the last time you wrote a love letter?  Even if you're single, write one to God.  Or to any of us…writing thank you notes…even if they're spontaneous! I love buying a box of cards from Papyrus and showering love on people…it's a lost art in today's world.  I am the worst at short texts and 2 word emails.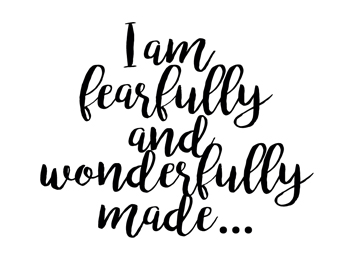 MEDITATE
There are so many ways to meditate…but the main goal is to Be Still. Whether you sit and have a cup of coffee on your patio, take a hot bath or do yoga, it's healing.  I love to meditate on scripture.  Some of my favorites are Psalms 119, Romans 8 and the entire book of Ecclesiastes.  My feet are on solid ground and I'm centered for the rest of the day.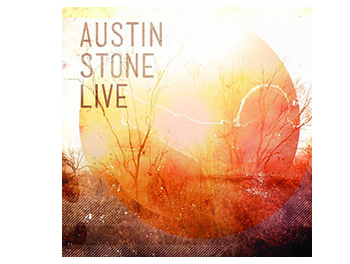 MUSIC
Ready any Psychology clinical and it will confirm the Power of Music. I like to listen to heaps of worship music because it keeps my soul singing. Austin Stone CDs are amazing!!
I'm also a big fan of King & Country for Christian Rock, St Paul & the Broken Bones, Avett Brothers or Leon Bridges for laid back music, and we love Sting's daughter, Eliot Sumner.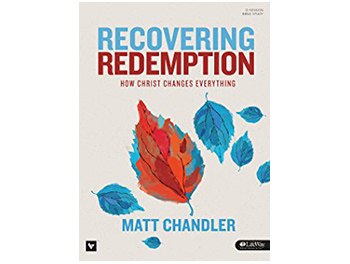 RECOVERING REDEMPTION
The Bible changed my life, but this is one of the best books I've come across in a long time.  It's a book which teaches you to walk in Freedom.  So many people are turned off from church & religion…and this book speaks a lot of truth. It even talks about Pursuing Joy!! You can buy it on Lifeway.com. You can also listen to his entire video series on Youtube.
.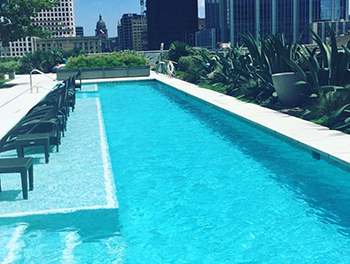 SUNSHINE
Here in America, we have a lot of our culture based around computers and TVs. According to NY Daily News, the average American watches 5 hours daily! Not only is it good for your soul to have sunshine, but also your health. There are great ways to enjoy sunshine in Austin including Lady Bird Lake, Zilker Park, Barton Creek Greenbelt, and Barton Springs.
& enjoy some Ice Cream…because Sunshine & Ice Cream is heaven here on earth!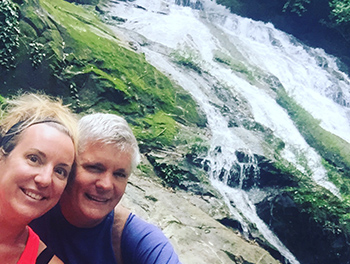 TRAVEL
To travel is to live! You don't have to fly across the world to experience the joy and adventure of travel…but it could be an hour or two drive from your hometown. If you like food, check out the best place in your state for pizza! or if you like to hike, check out the closest national park.  There is such a big world to discover…and it's good for your soul.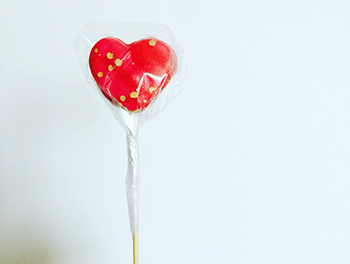 VOLUNTEER
My first taste of volunteer work was handicapped swimming in junior high school, then Special Olympics in high school. Volunteering has always been a big part of my life, and I believe it's helped my soul to not be so selfish.  There are so many people who need care, love & support.
Do something which gives you passion.  Do you like to cook?  Bake cookies for a nursing home.  Do you love kids?  Center for Child Protection is our favorite cause in Austin!