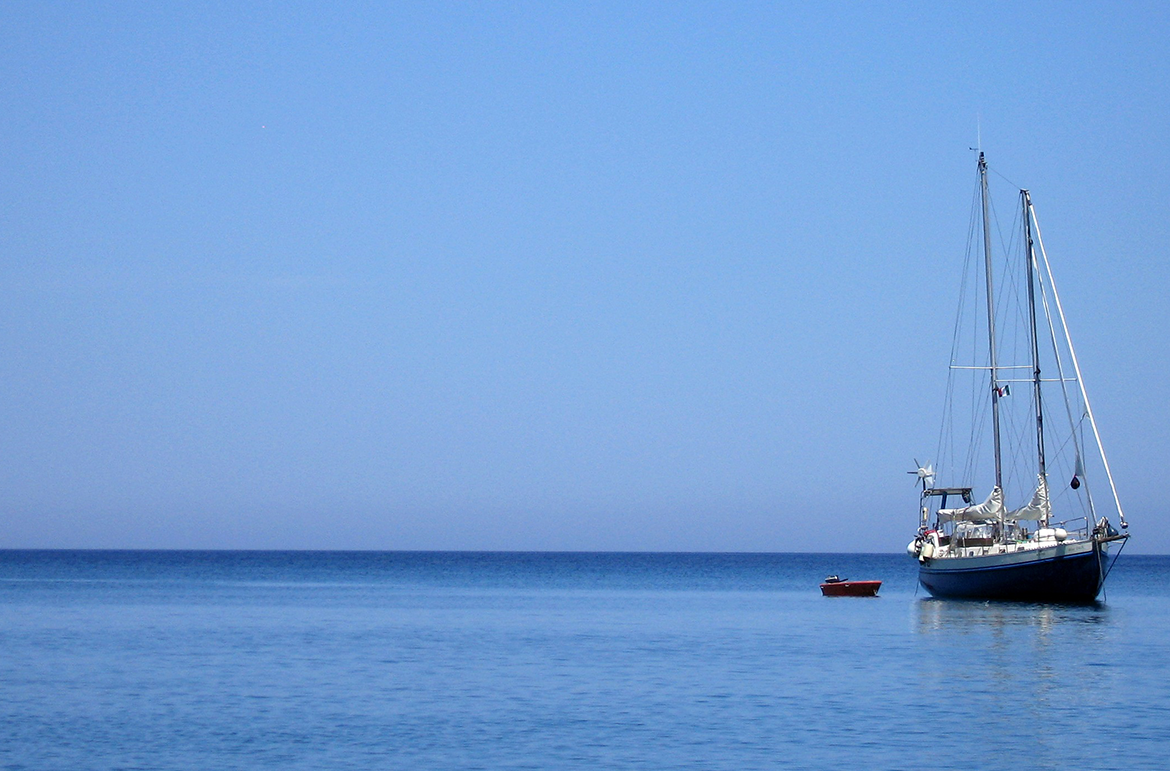 My husband and I wanted to celebrate our 10 year anniversary with something special,
and sailing in the British Virgin Islands was perfect!
We got all certifications to be able to charter a boat by ourselves,
and it was one of the most adventurous, gorgeous trips
we've ever taken in our lives!
Best Sailing Company:  Moorings is top of the line for yacht charters and worth every penny.  When sailing, there are so many different variables, and you don't want to risk anything.  Whether it's a simple question or hiring a captain for the day, or getting you out of a big dilemma, the Moorings has exceptional service.
Recommended Stops: North Sound is a secluded haven within the BVIs.  Protected from weather with gorgeous waters for snorkeling and charming cafes. Peter Island Honeymoon Beach is one of the most romantic beaches in the world, and worth a stay for a night or two along the way.
Things to Do: Sailing. Snorkeling. Scuba Diving. Caving.
Tips & Tricks: Buy provisions from the Moorings before arrival and well in advance. Call ahead while sailing regarding availability for mooring balls, yacht slips, etc. when traveling. Bonine helps with prevention of ocean sickness. Buy ice and fuel whenever available.